Biederman Society
If you feel strongly about the educational and cultural resources NMC provides and would like to join with others who share your values, we hope you'll consider joining the Biederman Society. This prestigious group of donors consists of people just like you—dedicated alumni, friends, faculty, and staff, who have included planned gifts to the NMC Foundation in their financial or estate plans.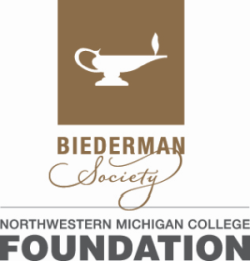 If you have already made a planned gift to support NMC, please let us know so that we can properly thank you and welcome you into the Biederman Society.
Planned Giving
A planned gift is any gift made as part of your financial and estate planning, often enabling you to make a larger gift than you could through your income alone. There are many different types of planned gifts and each offers unique advantages.
The key feature of planned gifts is that they provide important benefits to you as well as to NMC's students and programs. You may be surprised to learn that many gift types offer financial and tax advantages.
---
Donor Recognition
It is with sincere appreciation that we recognize the donors below who have chosen to invest in the future of our college by making planned gifts to NMC.
Donald P. Agosa*
Bonnie S. Alfonso
Dallas Alsup*
Thomas P. & Garnett Anderson
Edgar* & Grace* Auger
Earl* & Charlotte* Baker
Robert M. & Charlene Barko
Helen Batsakis*
Walter E.* & Elaine L. Beardslee
Raymond C. & Priscilla W. Becker
James J. & Dorothy A.* Beckett
Phillip B.* & Ann Begley
Dr. Carl G. & Sara Lynn* Benner
Barbara F. & Charles E. Benson
Virginia A. Bertelsen*
Dr. J. G. Marc Bertrand
Lester M.* & Anne R.* Biederman
Ross A. & Brenda Biederman
Raymond W. Broadbent*
Mary Ann Bush
Bruce L. & Mary C. Byl
Jeffrey J. Byl
J. Kermit & Sallie* Campbell
Dr. Robert H. Chase*
James R.* & Judith A. Clancy
Kevin D. Clark
George C. Comden
Marguerite C. Cotto & Andrew J. Craven
Janet Courtney*
Lillian M.* & Noel J.* Couturier
Wayne* & Geraldine* Cowell
L. M. Crandall*
James P. & Judy Delapa
Patricia Ann Delonnay & Donovan Rodriguez*
Michael H.* & Barbara M.* Dennos
Clotilde Bartling Dodge*
William & Phyllis Donberg
Robert & Nancy Doughty
Dr. Ilse H. & Ronald E. Dove
Monon E. Dunn*
Clifford E. Durga*
Theron E.* & Evelyn* Durga
Alvin E. Eckhardt
Eleanor Lynn & John Elashkar*
Arthur G.* & Lucille Elliott
George Elliott*
L.W.* & Edna* Engels
G. Arnell Engstrom*
Richard B. Engstrom*
Michael & Rhonda Estes
Dr. Greg Fawcett & Janet L. Updike
Joseph D. & Marie L. Feko
Richard B. & Isabelle S.* Firestone
William E. & Sherry Fisher
Margaret H. Furney*
Leonard H. & Charlene Gerow
Dorothy and Robert M.* Gerrity
Francis J. & Jacqueline Gingras
Dr. Don A. Good & Barbara A. Good
Dr. Kathleen E. Guy & Mark L. Guy
Kristin A. and Robert B. Guyot III
Katherine K.* & James H.* Hagen
William & Barbara Handy
Kim H. Hanninen
Sondra C. Hardy & Jack Christensen
Earl J. Hathaway*
Paul A.* & Evelyn* Hockstad
Robert T.* & Ruth H.* Hughes
Larry C. Inman
Lena C. Jensen*
Thomas C. Jones
Christine M. & Terrance J. Keenan
Becky D. Kelly*
Dr. Charles L. Kelly & M. Dolores Kelly
Edwin C.* & Phyllis Kidd
Randall J. Kiessel
Corinne B.* & William K.* Kiker
William J. & Bonnie J. King
Morton N Larson*
Ruth S. Lee*
Richard C. & Sally A. Lewis
Gordon Lightfoot
Wayne H. & Terry Lobdell
Mary Lee* & Richard B Lord
Mark A. & Catharina E. Lundmark
Barbara I. C.* & Frank C.* MacFarlane
Esther M. MacIntosh*
Terence & Sarah F.* Malone
Judith M. Marks*
William F. & Debra A. Marsh
William C.* & Delrose* Martino
John W. & Jane Matz
Susan A. Mertz*
Dr. Jayne H. Mohr & Calvin E. Karr
Hettie A. Molvang
Craig A. & Kathi L. Mulder
Ida M. Murner*
Timothy J. Nelson & Nancy C. Johnson
Joseph A. & Marion S. Nied
John C.* & Jane E.* Norton
Richard* & Clarine R. Olson
Mark* & Helen C.* Osterlin
Karen Parelius
Jean N. Parsons*
Ralph R. Peachman*
Kenneth A. Pickering
Jeane Poos
Patricia A. Prout*
Helen I. Riordan*
Glen* & Anne E.* Robinson
Luella Rorick
Dr. Edward J. & Sharon Rutkowski
Karen E. and Thomas C.* Sabin
Terry L. & Janet E. Sanborn
Arthur M.* & Mary E.* Schmuckal
Mary Ann* & Clair J. Schneider
David P.* & Mary P.* Sheetz
Dr. Stephen N. & Peg P. Siciliano
Elizabeth T. Sladek*
Barbara A. & Dudley B.* Smith
Jack B.* & Linda Stegenga
Richard N. & Suzann Stein
Vern R. Strassburg
Margery L. & Kenneth R. Taylor
David J. & Diana A. Terrell
Frank W. Tezak*
Robert F. Thompson*
John Tuller*
William L.* & Anna B.* Turner
Karen Viskochil
Gretchen A.* & William E.* Votruba
Lorenzo E.* & Beverly F.* Wagner
Harriet M. Wall & Vance Marshall
James R. Weigand & Tawnya Rowden
William G. & Shirley K.* Weiss
Capt. Bruce W. & Catherine M. Werts
Richard V. & Kimiko O. Williams
Harlan D.* & Lucille A.* Yeager
Richard M. Zehner
*Deceased
---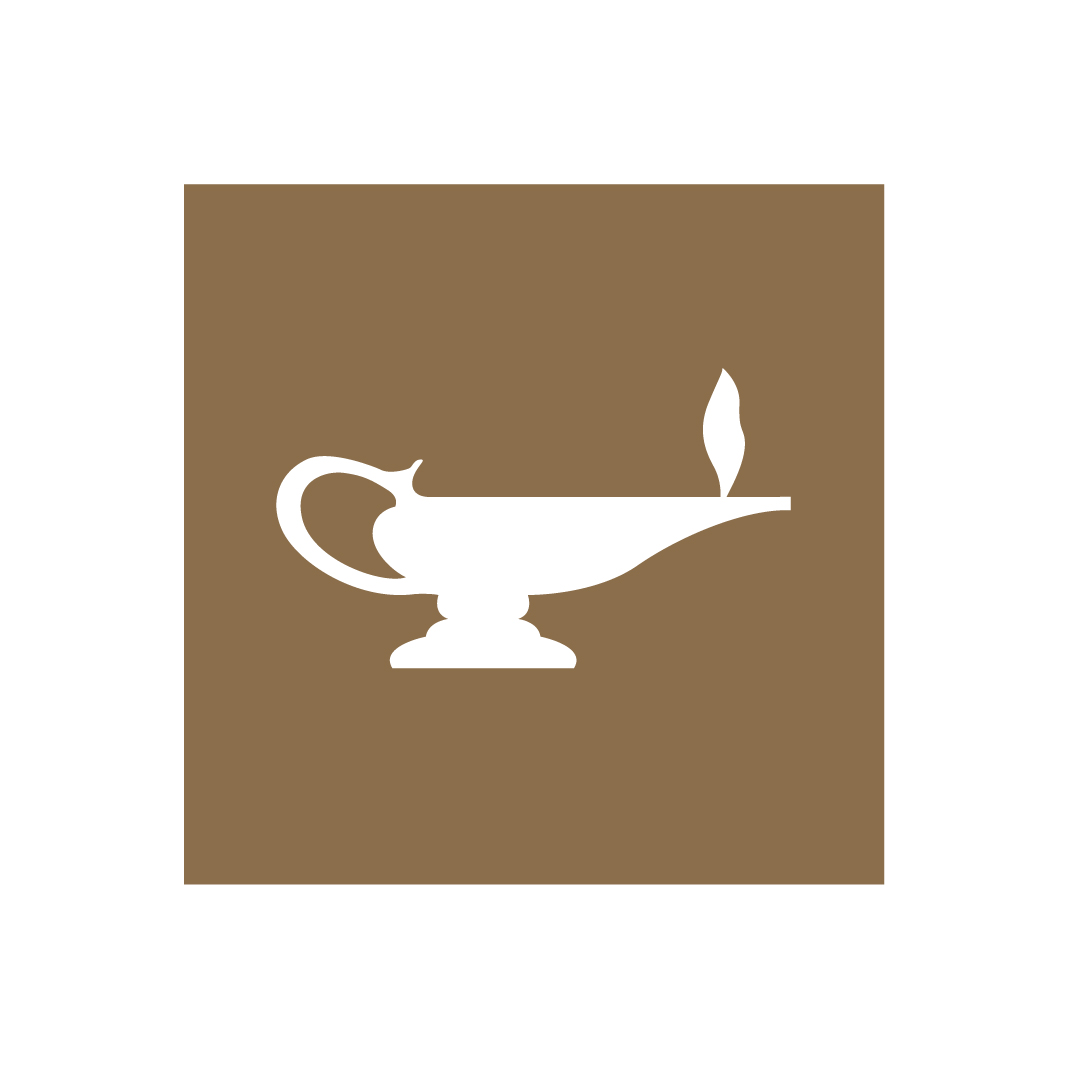 Contact Us
For more information about the Biederman Society and planned giving, please contact Paris Morse at (231) 995-2822.