Giving Opportunities
Ways to Give
The NMC Foundation welcomes all gifts to the college and offers many ways for you to support NMC. Annual Giving provides ongoing support today, while endowment and other methods of giving help to address the needs of the future.
Give Now
Credit Card Online »
Mail a Check Address »
Wire and Stock Transfers Contact Us »
NMC Payroll Deduction Enroll Now »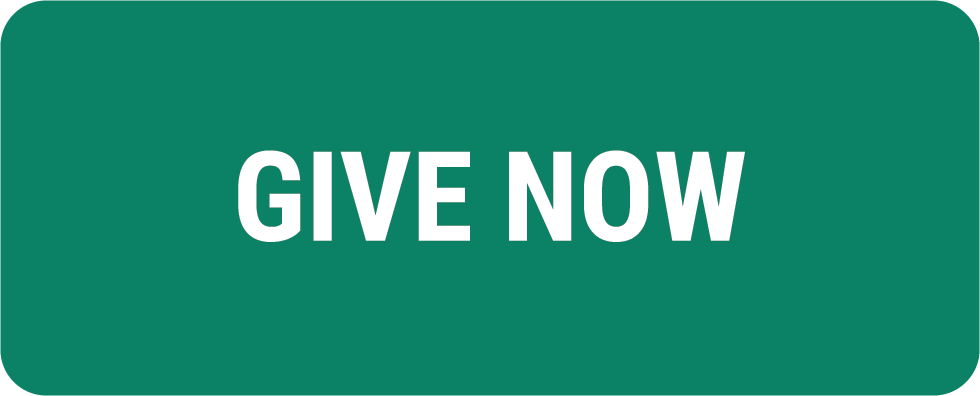 Lead Annual Giving
Your annual gift of $1,000 or more to any fund at the college makes you part of the President's Club, NMC's most prestigious annual giving society. Visit our President's Club page for more information.
Endowment
Establishing an endowment fund is a way for you to make a permanent investment in the college that generates funds to be used, in perpetuity, to support NMC and other specific programs. An endowed fund can be established and named with a gift of $25,000 or more.
Leadership GIFT
When you make a transformational gift, you allow the college to evolve and you help guide NMC toward an ever stronger future. 
Planned
Giving planned gifts, such as bequests or life income gifts, can be a beneficial way to take care of yourself or your family now, and help NMC in the future. Visit the Biederman Society page for more information.
IRA Rollover
You can make a tax-free gift from your individual retirement account (IRA). Support what you love at NMC while avoiding income taxes on your distribution!
Matching Gifts From Your Employer
Do you work for a company or belong to a service organization that matches your charitable gifts? You may be able to double or even triple your impact. Sometimes even retirees are eligible!
Memorial and Honorary Gifts
These gifts can be an especially meaningful way for you to commemorate a loved one or celebrate a personal milestone while also benefiting NMC.
For more information about how you can give, please Contact Us »
Areas To Support
There are many ways to support your community college! Please let us know which fund you'd like to support by choosing from the drop-down menu in our online giving form. If the fund you'd like to support isn't listed in the drop-down menu, please choose "Other" and type in the name of the scholarship, program, or project you'd like your gift to support. If you're giving by check, please let us know where you'd like your gift to go by including a note or writing on the memo line.
Greatest Need
You can help every student, every day at NMC! When you give to The Fund for NMC, your gift provides the flexibility for NMC to meet its most immediate needs and sustainable opportunities for student success.
Scholarships
There are many ways to give to scholarships—find which way is right for you:
You can provide NMC the flexibility to award scholarships to deserving students by designating your gift to the NMC Scholarship Fund.
You can give to an existing scholarship. For more information about existing scholarships, please Contact Us »
You can create your own endowed scholarship, that will exist in perpetuity, with a gift of $25,000 or more. For more information, please Contact Us »
Are you passionate about a certain subject? You can make a gift to the scholarship fund of any academic area at NMC!
Academics
Are you passionate about a certain subject? Did a certain course at NMC change your life? You can support any academic program at NMC.
Student Success
Encourage student success outside of the classroom!
Your gift to the Commitment Scholarship Program helps provide a fully-funded NMC education and one-on-one mentoring for local high school students who demonstrate academic promise and financial need.
Your gift to the Global Opportunities Program supports scholarships and programming that allow students to participate in short-term study abroad experiences.
Campus
You can help us build our campuses for the future! Our master plan embraces new ideas and technologies that will benefit students and our community for years to come. For more information about the current projects you can support, please Contact Us »
Arts, Culture, and Community Programs
Support lifelong learning in your community!
For more information about what you can support, please Contact Us »