NMC's Annual Fund
NMC's Annual Impact on Learning:
more than 50,000 learners pursue educational opportunities at NMC

more than 6,600 of those are seeking college credits
approximately 10,000 seeking Extended Education
thousands visiting the Dennos Museum Center
NMC's Economic Impact:
Our most recent economic impact study shows that for every dollar a student spends on their education at the college, $5.30 in future income is returned to the community they live in.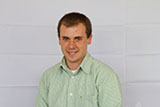 "Instead of worrying about my finances, I was able to focus all of my energy into being successful in my studies. With the support of donors in the Grand Traverse Area, NMC has helped thousands of people like me whose goal is to obtain a higher education, thank you." – Christian McKellar
Why Give?
Your Gift Will:
Open doors to deserving students;
Change lives with the promise of education;
Broaden horizons by bringing art and culture from around the world to our community; and
Inspire others to give, too.
You can make a difference by seeding the future so knowledge and education will continue for generations.
Why I Give
SHERI CONSTANTIN
Campaign Co-chairs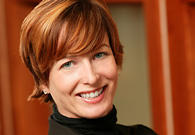 SARA NOVERR HARDING
"NMC is having a real, positive impact on our community's economic development and the economic prosperity of our region. Post-secondary education and training directly reflects long-term financial self-sufficiency and the ability to compete in the new economy."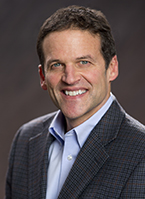 BILL MARSH JR.
"When you support the NMC annual fund, you are helping more than 50,000 learners in northwest Michigan to produce social and economic wealth in a new, globally connected world. How exciting is that?"