Give Online

Use one of our secure, online services to make your gift.
Prefer to write a check or use another form of payment?
After you've given your gift, we'd like to ask you to give us your story. Why do you give? Share why NMC is important to you here.
Thank you!
Annual Fund Campaign Co-chairs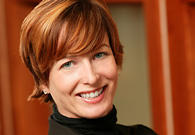 SARA NOVERR HARDING
"NMC is having a real, positive impact on our community's economic development and the economic prosperity of our region. Post-secondary education and training directly reflects long-term financial self-sufficiency and the ability to compete in the new economy."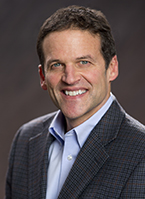 BILL MARSH JR.
"When you support the NMC annual fund, you are helping more than 50,000 learners in northwest Michigan to produce social and economic wealth in a new, globally connected world. How exciting is that?"