Retiree Recognition Celebration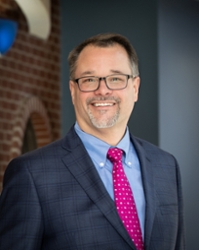 Congratulations to all of our 2019-2020 NMC retirees. Thank you for all your efforts to support NMC and our learners. Your dedication and commitment have been seen and appreciated by all of us, your colleagues.
As you reflect on your time at NMC we hope you remember the positive changes you have been part of and the collaborative relationships and friendships you have built.
Wishing you joy in your new journey as you begin the next chapter of your life.
- President Nick Nissley
---
DOROTHY EISENSTEIN: ADJUNCT DANCE INSTRUCTOR
Years of Service: 25
---
Rochelle Hammontree: Paraprofessional (Library)
Years of Service: 35
 Watch a video from Rochelle's colleagues here.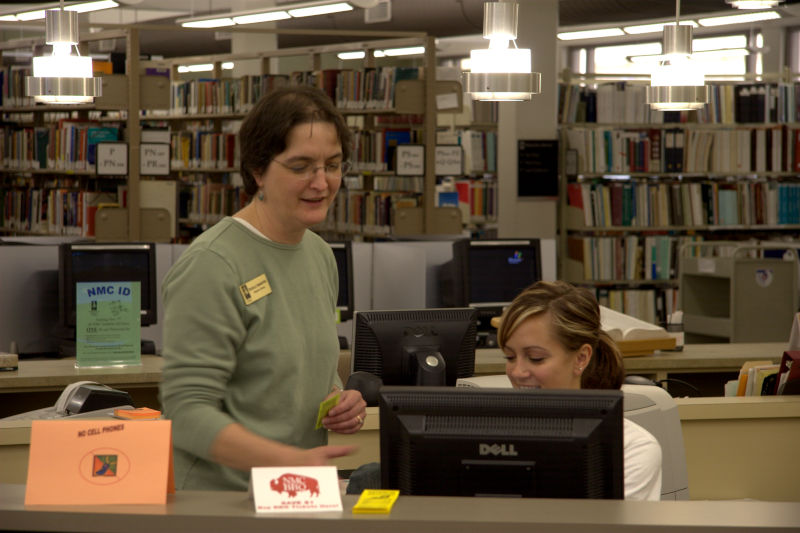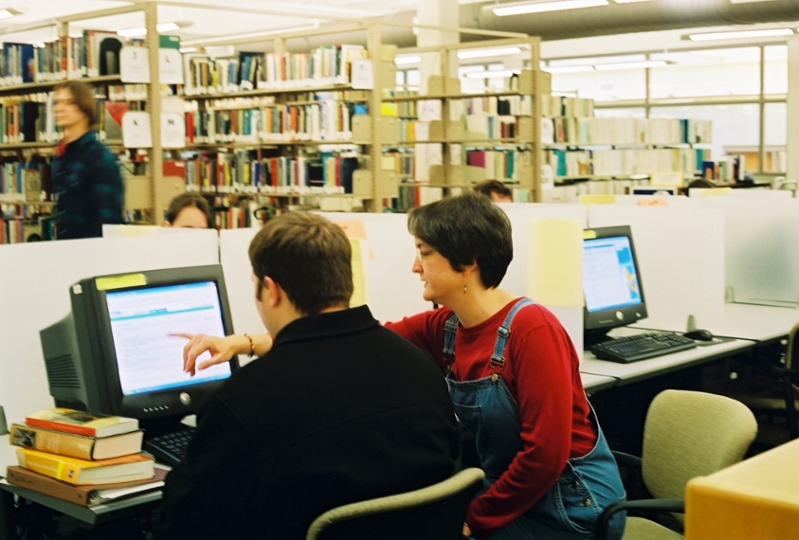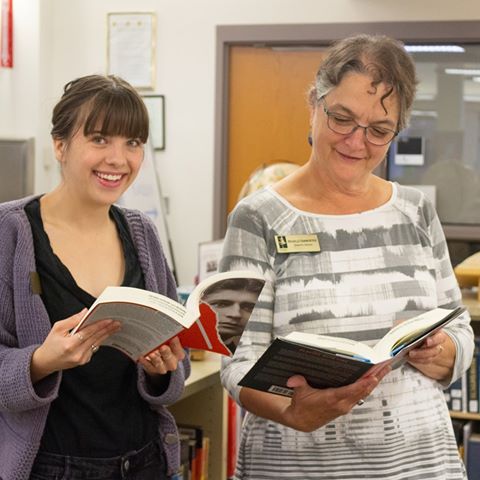 ---
Renee Jacobson: Director of Student Health Services
Years of Service: 13
---
Tony MacGirr: Custodian
Years of Service: 16
---
MARY K MONTEITH: ADJUNCT ENGLISH TEACHER
YEARS OF SERVICE: 10
---
Craig Mulder: Database & Prospect Research Specialist, EXECUTIVE DIRECTOR OF LEARNING RESOURCES AND TECHNOLOGIES
Years of Service: 22
"Craig was a wonderful leader of the college. His diversity of skills and talents enriched the college in several ways. In his role as Director of the Osterlin Library, he always brought the latest academic literature to decisions in Educational Services. As one of the leaders on several of my teams, I could always count on Craig to provide thoughtful and wise counsel in the decisions before us. His calm personality was so valuable as we dealt with the growing demands on technology to the ever-increasing expectations of the Higher Learning Commission. I wish him the best in his retirement." - Stephen Siciliano, Vice President for Educational Services
Watch a video from Craig's colleagues about his contributions to Northwestern Michigan College here.
---
TIMOTHY NELSON: PRESIDENT
Years of Service: 19
As a result of Nelson's leadership, NMC has been recognized as:
2nd in the nation "Best for Vets" community colleges nationwide
First community college baccalaureate in Michigan
16th for short-term study abroad nationwide
10th out of top 15 Best Drone Training Colleges
16th out of 50 "Best Choice Schools for Culinary" nationwide
Only ADCI-certified ROV pilot technician training program in the world
Top 20 foundation endowment per student
"President Nelson has served this college and this community well during his tenure. We are fortunate to have had a leader of this caliber for much longer than the average community college president." - Kennard Weaver, NMC Board of Trustees Chairman
Watch a video on Tim Nelson's Impact and Legacy here.
---
Lisa Rollin: Grant Administrator, Training Services
Years of Service: 33
Over 25 years of experience in the coordination and management of state- and federal-funded training grants.
Recognized state-wide as an expert in the management of the Michigan New Jobs Training Program.
Bachelor of Science – Business Administration, Ferris State University
Associate of Applied Science – Office Administration, Northwestern Michigan College
Certified Lean Office Champion (Northwestern Michigan College)
Listen to a message from Marguerite Cotto, NMC's Vice-President for Lifelong and Professional Learning, about Lisa:
---
Mike Torre: Humanities Instructor (Art)
Years of Service: 22
---
Rich Wolin: Director of Training Services
Years of Service: 28
Innovation Engineering Black Belt (NIST-MEP/Eureka Ranch)
Certified Lean Office Champion Trainer (U of M)
Certified Human Performance Technology Consultant (ISPI)
Certified Professional Business Advisor (NIST-MEP)
Developer of the Active Learning Model (ALM™) system
Michigan Lean Consortium Board of Directors
Listen to a message from Marguerite Cotto, NMC's Vice-President for Lifelong and Professional Learning, about Rich: