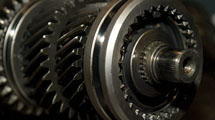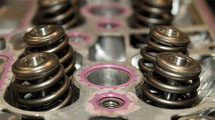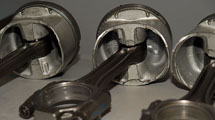 Automotive - Master Automotive Technician
From bumper to bumper, under the hood to under the hoist, you'll get your hands on every part of a car in NMC's Automotive - Master Automotive Technician program.
This comprehensive certificate includes classes in brakes, electrical, engine performance and repair, suspension and steering, automatic transmissions, heating and air conditioning, manual drivetrain and axles.
Classes are offered both days and evenings to fit your schedule. You'll use the latest technology and diagnostic equipment to work on real cars for real customers in NMC's 13-bay auto shop. In-house testing for state certification completes the program.

"The guys that went to NMC moved up through the organization a lot quicker because of their education, their ability to apply what they learned."
LON KINNEY
Owner, Kinney's Complete Auto Repair & Four Wheel Driver Center


Articulation Agreements
Interested in other automotive options?
NMC also offers: