Charcuterie To Go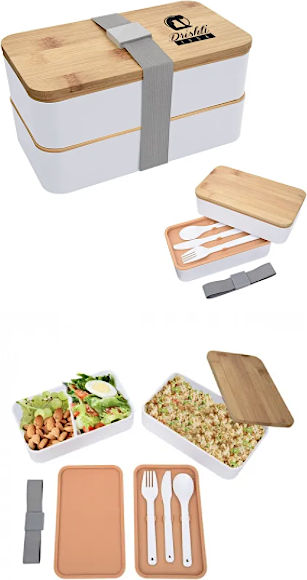 This November event supported Great Lakes Culinary Institute students while giving community members the opportunity to enjoy a delicious spread of locally-prepared charcuterie. For this one-time event, people were invited to purchase charcuterie boxes delightfully prepared by the garde manger class. Boxes included a variety of delicacies and each item was handcrafted from scratch. Purchasers chose between four different themes (pork, poultry/duck, fish/seafood, and vegetable/foraging) or could purchase all four! Each box cost $40 and generously served one person.
The delicious charcuterie boxes were made available for pickup on the evening of Wednesday, Nov. 11 at the Great Lakes Culinary Institute (715 E. Front Street, Traverse City). Pickup times were assigned and emailed to all purchasers based on last name.
All proceeds from the event support scholarships for Great Lakes Culinary Institute students.
Call the NMC Foundation at (231) 995-1021 with questions.
ALL boxes sold out. Thank you for your support!