International Education Week

International Education Week is a joint initiative of the U.S. Department of State and the U.S. Department of Education and celebrates the benefits of international education and exchange worldwide. It was first held in 2000 and is now celebrated in more than 100 countries around the world. Read more »
International Education Week 2017 — Nov. 13–17
NMC's commemoration of the 17th annual International Education Week includes food from India and Greece; a student speaker from Taiwan and a former U.S. Ambassador to Russia.
Monday and Tuesday: Global Flavors Day
International Club members and Sodexo have developed a special menu. Let your senses experience tastes, smells, and sounds from afar.
Monday: Indian
Tuesday: Greek
11 a.m.–1 p.m., Hawk Owl Café, West Hall
Wednesday: What's Up World: #MeToo … Around the World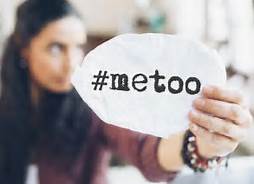 Student group, VOICES will facilitate this month's featured discussion topic of the #MeToo social media movement of survivors sharing sexual harassment and sexual assault experiences. What's Up World is an on-going monthly student-led talk series that investigates current global topics. Join us for complimentary snacks in a living room setting and enlightening conversation. No prior knowledge on the topics
is required.
8:30–10 p.m., West Hall Conference Room
Thursday: Passport to Taiwan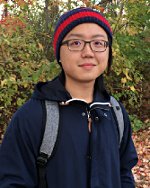 Listen to NMC International student, "Jack" Tzu-Chun Hsu discuss life and culture in Taiwan. Bring your lunch and enjoy this ongoing student speaker series that features a different country each month.
12:15–1 p.m., Founders Hall, Rm 110
Thursday: International Affairs Forum Russia 2018: Putin's Last Act?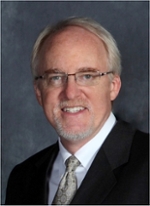 The Honorable John R. Beyrle served as the U.S. Ambassador to Russia from 2008-2012 and is a recipient of the Presidential Distinguished Service Award. After 18 years as Russia's unchallenged leader, what does Putin want—or need—from the March 2018 Russian elections? And where are U.S. and Russian relations headed?
6–7 p.m., Milliken Auditorium
Friday: Study Abroad Fair and Photo Contest Reveal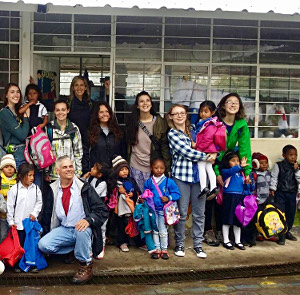 Meet NMC Study Abroad students and hear examples of the benefits and impact of their experiences. Each year NMC sends approximately 60 students abroad. Come learn about the exciting opportunities for 2018! Stop by our table and view the winner of this year's photo contest and meet a representative from Outreach 360-international service internships.
11 a.m.–1 p.m., Hawk Owl Café, West Hall