Michigan Reconnect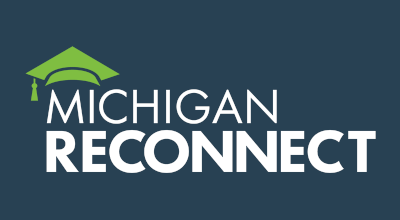 Michigan Reconnect provides financial support for adult students to go to community college or earn a GED.
If you are 25 years old or older and don't have a college degree, you may be eligible to attend NMC tuition-free as an in-district student, or at a reduced rate if out of district.
Michigan Reconnect is part of the state's Sixty by 30 attainment goal, which aims to meet Michigan's talent needs by encouraging and enabling residents to afford and achieve a college credential.
Do I qualify?
To be eligible you must:

Be at least 25 years old when you apply
Have lived in Michigan for a year or more
Have a high school diploma or GED
Have not yet completed a college degree (associate or bachelor's)
What other steps can I take?