Michigan Reconnect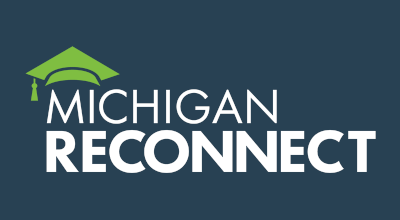 Michigan Reconnect provides financial support for adult students to go to community college or earn a GED.
If you are 25 years old or older and don't have a college degree, you may be eligible to attend NMC tuition-free as an in-district student, or at a reduced rate if out of district. Learn more and apply starting Feb. 2 at michigan.gov/reconnect.
Michigan Reconnect is part of the state's Sixty by 30 attainment goal, which aims to meet Michigan's talent needs by encouraging and enabling residents to afford and achieve a college credential.
Do I qualify?
To be eligible you must:

Be at least 25 years old when you apply
Have lived in Michigan for a year or more
Have a high school diploma
Have not yet completed a college degree (associate or bachelor's)
Not be in default on a federal student loan
What steps can I take now?
Page last updated January 14, 2020