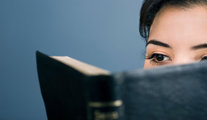 Open to ALL employees. Earn up to $200 each year!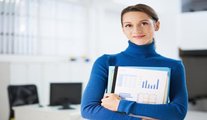 Check out a recent Mini Challenge.  More »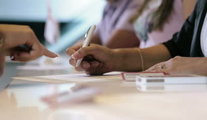 View previous newsletters, past challenges & presentations in the Wellness Archives.  More »
Employee Wellness @ Work Program
The NMC Wellness at Work Program provides an opportunity for NMC employees to be rewarded for making healthy lifestyle choices. NMC employees can earn points that can be redeemed for cash prizes for participating in related wellness events such as:
Health Screenings
Preventive Care Screenings
Regular Physician Visits
Health Fairs
Health Club Memberships
Personal Training Sessions
Regular Exercise
Athletic League Participation
Health Coaching
Attending Wellness Events Including Health Fairs and Educational Classes
And Much More!
Participants in the Wellness At Work Program can earn up to $200 per year!
Read about the Scorecard program in the guide, download a copy of your own Scorecard, and read the FAQs here.
For current month events & challenges, visit our events page.
For info on our archives, check here.
Questions or Want To Be Kept Up To Date On NMC Wellness?
Contact NMC Human Resources at (231) 995-2612,  or via email at hr@nmc.edu.