50th Anniversary Celebration of NMC Aviation
September 28, 2017
The NMC Aviation Program is setting its sights on the next 50 years! We celebrated the event with alumni, friends, and industry partners through two memorable events.
Thursday, September 28: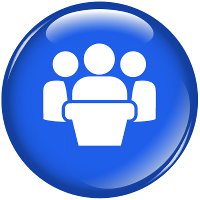 SYMPOSIUM: This event gave students, alumni, staff, faculty, and industry partners the chance to gather and discuss the hot topics and trends impacting both commercial and business aviation. We were honored to have keynote speaker Major Benjamin Donberg, Chief of the Fighter Portfolio in the Secretary of the Air Force's Legislative Liaison office, share a state of the industry from his seat at the table.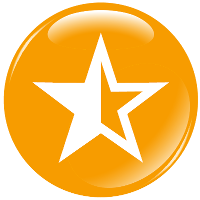 GALA CELEBRATION: Former students and faculty, supportive community members, and industry leaders met up at this fun and inspiring dinner event at the Grand Traverse Resort and Spa. We were honored to have keynote speaker Major General Brian Bishop, Retired, United States Air Force and now one of NMC's esteemed flight instructors. It was a night to celebrate the program milestones and people who've made NMC Aviation the premier program it is today.
For more information
Contact:

Thank you sponsors!
Envoy Airlines
Alfie Logo Gear
Amway Aviation
Avflight
Avfuel
Cherry Capital Airport
Kim Hagerty & Antonio Simao
Northern Jet Management
Republic Airlines
SkyWest Airlines
Textron Aviation