50th Anniversary Celebration of NMC Aviation
September 28 & 29, 2017
The NMC Aviation Program is setting its sights on the next 50 years! We invite you to celebrate with alumni, friends, and industry partners through three memorable events.
You will have the opportunity to reconnect with former classmates and instructors, as well as network with current students, alumni, and industry representatives. Your participation in, and sponsorship of, these events directly supports NMC Aviation.
September is a great time to visit Traverse City, so plan time to enjoy all that makes our area a top U.S. destination!
Schedule
Thursday, September 28: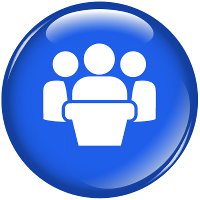 SYMPOSIUM: Join this event for students, alumni, staff, faculty, and industry partners to gather and discuss the hot topics and trends impacting both commercial and business aviation. If you've not been back to NMC in some time, this will be the best opportunity to visit campus and tour both the aviation and unmanned aerial systems programs.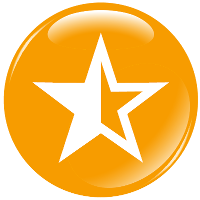 GALA CELEBRATION: Plan now to meet up with former students and faculty, supportive community members, and industry leaders at this fun and inspiring dinner event at the Grand Traverse Resort and Spa. It will be a night to celebrate the program milestones and people who've made NMC Aviation the premier program it is today.
Friday, September 29: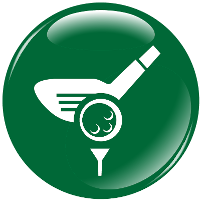 GOLF OUTING: In partnership with the West Michigan Business Aviation Association (WMBAA), we invite you to golf with your colleagues or former classmates at the first-class Wolverine course at the Grand Traverse Resort and Spa — and support NMC Aviation and scholarships while doing so!
For more information
Contact:
Check back soon for more detailed schedule and other information!
Special room rates for participants!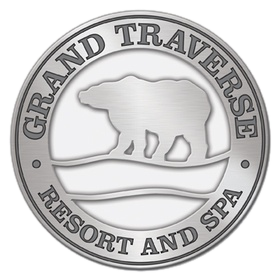 The following room rates are available September 27, 28, 29 and 30, 2017 for symposium guests, golfers, and gala guests. Reservations must be made at least 30 days in advance.
| | |
| --- | --- |
| Guestroom Type | Guestroom Rate |
| Hotel Guestroom | $159.00 |
| Tower Guestroom | $159.00 |
To book your stay, call (800) 968-7352 or visit grandtraverseresort.com/promocode and use the promo code NMC0917. Rates are offered based on availability and do not include the resort fee of $15.95 per day.