2022 Welcome Week
August 24–31
Calling all Hawk Owls! To kick off the new school year, NMC is hosting Welcome Week during August 24–31, which includes a series of FREE in-person events for new and returning students.
Join us for as many events as you can — for each event you attend, you will be entered into a drawing for free swag!

//WED. AUG. 24//

//THURS. AUG. 25//
//FRI. AUG. 26//
//SAT. AUG. 27//
//SUN. AUG. 28//
//MON. AUG. 29//
//TUES. AUG. 30//
//WED. AUG. 31//
Welcome Hawk Owl Parents!
If your student is living in NMC housing, there's a few things we want you to know about how we'll be supporting your Hawk Owl.
---
Stay in touch!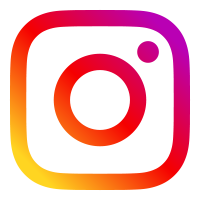 Connect with us on Instagram to stay up-to-date on student events & college news!