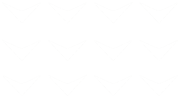 Paying for College
Paying for college can seem overwhelming, but you've made a smart choice.
NMC's tuition is one-quarter that of a four-year college or university.
Among Michigan's 28 community colleges, you'll pay the ninth lowest tuition in the state if you're a Grand Traverse County resident.
Types of Financial Aid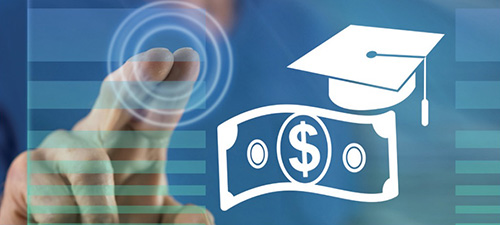 Money you usually don't have to pay back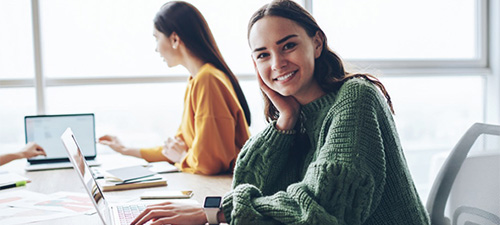 Money you earn to help pay for educational expenses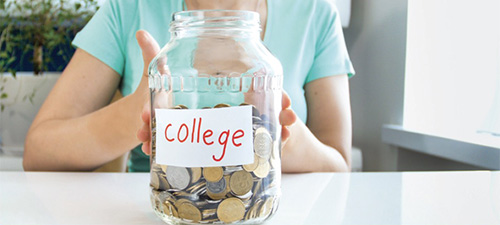 Money you have to pay back
Financial Aid Process
Free, 1:1 assistance completing your FAFSA. Schedule an appointment:
For students experiencing hardships during their time at NMC.
Important Dates