NMC Catalogs & Schedules
Searchable Class Schedules By Semester
Search the Class Schedule here.

To search for online classes only, select a term, select Expand/Contract Search Options, and in the Course Formats field, select Online.
Registration
Catalogs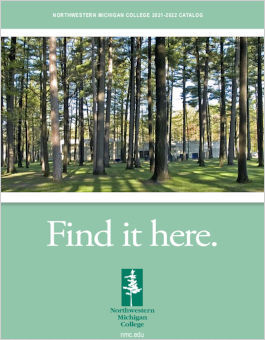 We encourage you to look for program requirements, course descriptions and schedules online, where information will be most current.
NMC's current catalog can be viewed, downloaded and printed as PDF files online here. Revised annually, the most recent version will be a new student's "catalog of record" as described in NMC policy D 104.01. Note that course information can change between revisions. Any addendums to the current catalog will be listed here.
Previous Year's Catalogs
Previous years' print versions may also be available through either Academic Advising or the NMC Library:
related links

How do you know what classes you're taking next at NMC? Easy! Use MAP and create a PLAN with your academic advisor to help you figure out what you'll take each semester at NMC. Learn more about MAP and PLANS here.
---
My NMC Story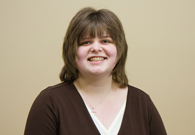 "NMC truly is a fantastic place to further your education. There are so many classes available to choose from and I have really enjoyed my time at NMC."
LINDSEY VARGO