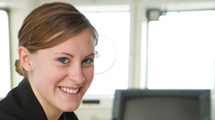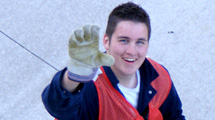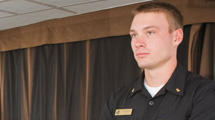 Industry Visits
The Great Lakes Maritime Academy hosts and promotes several industry visits, alumni events and professional functions throughout the academic year. This gives our cadets the opportunity to network, interview with potential employers and learn more about specific maritime jobs. Some of our recent industry visits and networking opportunities have been:
"I am writing to let you know that the Great Lakes Maritime Academy is doing a wonderful job of shaping cadets into productive individuals in the workforce. My son recently graduated as a Third Assistant Engineer. He and his friends have all found jobs in their field. As a parent, I appreciate the fact that they are immediately working in their field of study.... Your program allows them to work successfully upon their first placement in the maritime industry."
MRS. ANN RICE,
Parent of recent graduate
"Working in the maritime industry provides an ever-changing environment, unique professional challenges, spectacular natural beauty and, contrary to conventional wisdom, plenty of quality time at home. Can you think of a more beautiful place to acquire trade skills than the shores of West Grand Traverse Bay?"
JOSEPH C. RUCH,
Captain, Interlake Steamship and 1979 Great Lakes Maritime Academy graduate