U.S. Naval Reserve
If you're looking for a more regimented academy experience, you may want to consider our Strategic Sealift Midshipmen Program (SSMP). This is not a separate academic program, but enhances your cadet experience through two additional Navy courses, leadership opportunities and training. SSMP cadets are eligible for Student Incentive Pay (SIP) seats. Once awarded, the SIP gradually increases each year. Cadets in the SSMP program are commissioned as officers at graduation and serve in the U.S. Navy Inactive Reserve (two weeks per year) while working in the commercial shipping industry.
Link to more information: Strategic Sealift Midshipmen Program
This program is open to any cadet participating in the Deck or Engineering (U.S. Coast Guard unlimited license) program. Students apply after admission to the academy and begin their Naval Science training their freshman year. Students may apply after their first year, but SIP may not be available.
Training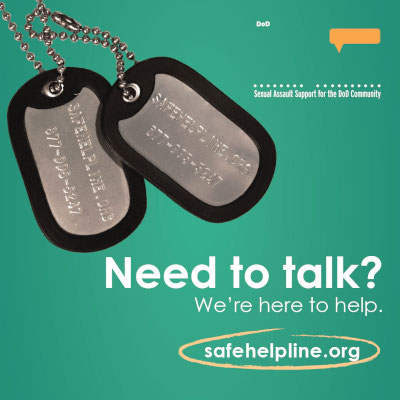 In addition to your academic courses, midshipmen take two additional Naval Science courses, MNS 200 and 250. You wear prescribed Navy uniforms at the academy after your first year and during military drills, ceremonies, and training activities. These programs offer a taste of military life, and round out your military training.
Scholarships
The U.S. Maritime Administration (MARAD) is presently awarding a limited number of Student Incentive Payment (SIP) each year. The pay is paid directly to cadets to defray educational costs in escalating amounts and equates to $32,000 over the course of four years. To qualify for SIP, you must be physically and academically qualified. We encourage you to apply early for SSMP if you are interested in obtaining SIP funds. You may participate in the SSMP without receiving SIP.
Contact the Naval department at (231) 995-1219.