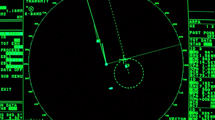 Click here to request an information packet. More »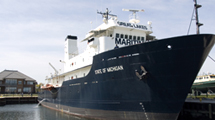 Get a view of what we offer. We'd love to show you around! More »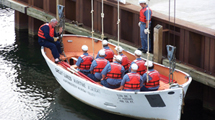 We offer several ways to help you afford your education and training. More »
maritime mondays
Speak with an Admissions representative to learn more about the academy.
Discuss the admissions process and maritime industry and schedule a campus visit.
Mondays:  8 a.m.–7 p.m.
For more information, call John Berck at (231) 995-1213  or Judy Druskovich at (231) 995-1209.
Application Deadline
Maritime applications are now being accepted for Fall 2014.  Maritime classes for first-year cadets begin August 10, 2014.  Formal reviews for acceptance will be made by the Director of Admissions on a rolling basis until the class is full. The Academy is limited to 60 incoming cadets each year.