Computer Information Technology (CIT) Degrees and Certificates
Program Overview
NMC's CIT program offers two degree pathways, four different certificates and multiple industry certifications to choose from. At NMC, you will develop the knowledge and skills needed to leverage technology used in any business or organization — a skill that's valued and in-demand all across the globe. Your 2-year degree has immediate job opportunities waiting for you post graduation. We also lead community industry nights and offer high-level internship opportunities that will prepare you for a successful career.
Computer & information system managers and software developers are among Michigan's Hot 50 jobs right now, with the best job outlook in the state through 2030.
NMC offers:
DEGREES: CIT DEVELOPER, CIT INFRASTRUCTURE & SECURITY
CERTIFICATES: COMPUTER SUPPORT SPECIALIST, INFRASTRUCTURE SPECIALIST, OFFICE APPLICATIONS SPECIALIST, WEB DEVELOPER

Affordable degrees — in-demand jobs

Global opportunities — work remotely

Internship experiences
> Developer
With NMC's CIT Developer degree, you will receive a comprehensive background in developing web, desktop and database applications using programming languages like Python and JavaScript and web technologies like HTML5 and CSS3. You'll also be able to learn on the latest computer desktop hardware and software in an advanced integrated development environment. We offer flexible course formats that are available to meet your busy schedule needs.
---
> Infrastructure & Security
With NMC's CIT Infrastructure & Security degree, you will learn to navigate cyberspace and the billions of connections in it. You will also gain a comprehensive understanding of computer hardware, operating systems, local area networking and internetwork routing and switching. We offer flexible course formats that are available to meet your busy schedule needs.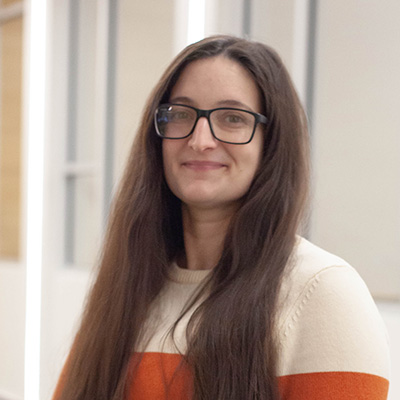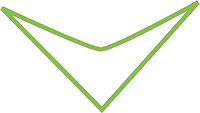 Robin Phinizy, NMC CIT Developer student
"The CIT program that they have at NMC is designed to get you a job after the two-year degree. That's its purpose. They really curate every class in a way that's going to be beneficial to the student."
---
NMC is proud to partner with the most respected names in the computer industry to offer students some of the most sought-after credentials in the IT industry.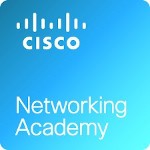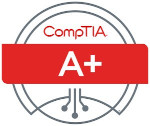 ---
Important Dates
ACADEMIC CALENDAR
FAFSA
REGISTRATION