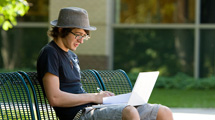 Get started on your college experience here at NMC.  More »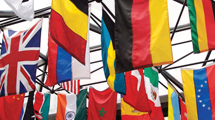 Each year NMC welcomes around 35 international students. Want to be one?  More »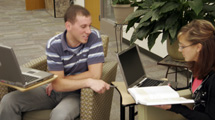 We're proud to offer affordable higher education. You'll save money by enrolling with us – up to $25,000 during your first two years!  More »
Welcome!
We're glad you've chosen to pursue your degree options at NMC. Let's get started.
Questions?
Would you like to know more about NMC and being a student at the college? Do you have questions about Admissions or any step in the admissions process? Talk to a live admissions representative every weekday (via ZOOM meeting) from noon–3 p.m. This is an open Q&A session for any questions you have.
Or, fill out this short form to set up a personal meeting to speak with a recruiter. This meeting will be at a time that works for you and a method that you prefer (by phone, Zoom or Google Meet).
Helpful Resources
Special applications
Take a closer look at NMC and all the college has to offer. View »