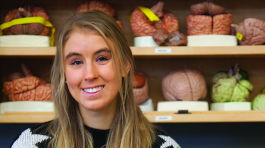 Kaitlyn Watson earned 42 credits through dual enrollment at NMC.  More »
Jacie King entered Albion College as a sophomore.  More »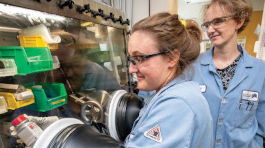 Georgia Bolek, left, won an internship at Lawrence Berkeley National Lab.  More »
High School Dual Enrollment
You don't have to wait until high school graduation to get started on your college career. Through our dual enrollment program, you can enroll in NMC courses while still attending high school.
Here are the steps for new dual enrolled students:
** Returning dual enrolled students are reminded that a new online dual enrollment application is required each semester. **
Helpful Links
Can't find your class? Call 1-855-FIND NMC / (855) 346-3662.
Dual Enrollment Success Story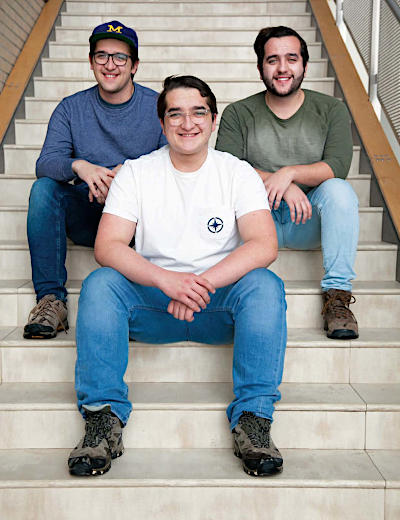 The Brothers Vozza »
Brothers and Traverse City Central High School grads Dante, Massimo and Angelo Vozza find dual enrollment leads to Ann Arbor.
---
In The News
THE TICKER
May 24, 2021
More Students Attending College — In High School
THE TICKER
February 22, 2017