Transfer Students
If you're considering transferring from another community college or university to NMC, you're far from alone. In fact, you're joining a growing number of students who realize the many benefits — financial and otherwise — of continuing their higher education by enrolling at Northwestern Michigan College.
See how your credits will transfer (link opens new window) »
Planning to transfer from NMC to another school?
Here's a checklist of things you'll need to do »
---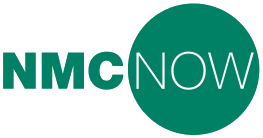 NMC students both past and present are achieving success in the classroom and in their chosen fields. This section showcases just a few of those successes. Sign up for NMC Now below to get those stories (plus upcoming campus events and media mentions) delivered to your inbox every other week. (Check out past issues here.)
Get your gear before you get here
Visit the online NMC Bookstore to reserve your textbooks and buy your NMC apparel
Proud Fact
The average earnings of a student with an NMC Associate Degree are more than one-third higher than a student with a high school diploma.
Did you know?
Education requirements in 2018 will require that 63% of jobs in the U.S. economy will require some education beyond high school.
My NMC Story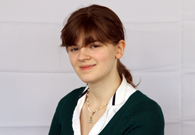 "It seemed logical to take my general education classes here, be in smaller classes, and pay less money. NMC is worth every cent."
ALYSSA HARTMAN