Great Lakes Water Studies Institute
Located at the Great Lakes Campus on Lake Michigan, the Great Lakes Water Studies Institute (GLWSI) at Northwestern Michigan College is strategically positioned to engage individuals and organizations, both locally and globally, in advancing skills, knowledge and understanding of the world's dynamic water resources.
ADCI Certified ROV Pilot Training
Extensive field operations
Excellent employment opportunities in the industry
Interdisciplinary approach to water management
Multiple internship opportunities
Bachelor's degree completion pathways

What We Offer
Industry aligned professional development and training
Private harbor, research vessels, multiple marine platforms and sensors, freshwater and marine technology focused laboratories
Community Outreach and International Partnerships

MAY 20–24, 2019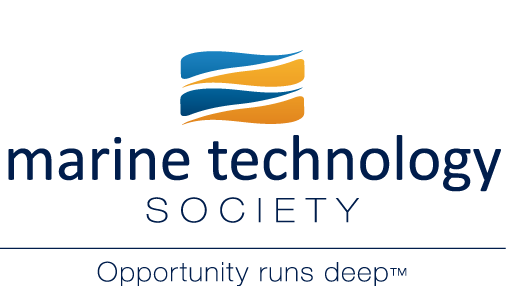 Please join us for our fourth annual week-long program for hands-on experience using several marine technologies. Participants will log time on research vessels, collect data using ROVs, sonar, sensors
and buoys and learn about the multiple applications of these technologies.
This is an exciting opportunity for undergraduate students with little to no experience using this equipment as part of their courses or laboratories. The Marine Technology Camp is designed to offer students a chance to not only learn about and use several technologies, but also deploy the equipment to gather data applied to various investigations. Participants should plan on arriving Sunday, May 19 and departing Saturday, May 25.
Higher Education Today interview of Great Lakes Water Studies Institute Director Hans Van Sumeren and students and graduates of the program
West Bay Monitoring buoy
The Great Lakes Water Studies Institute has a solar-powered monitoring buoy in West Bay during the summer that provides seasonal, real-time data on wind speed and direction, air and water temperature, wave height and other information, including video of the bay.
The buoy is part of the National Oceanic and Atmospheric Administration's National Data Buoy Center, which designs, develops, operates and maintains a global network of data collecting buoys and coastal stations.