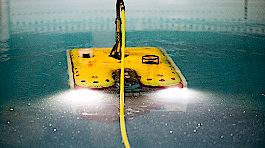 Comprehensive technical and training solutions focused on the autonomous, remotely operated vehicles and sensors in the marine environment.  More »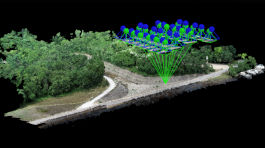 Specialized training in the application and integration of LIDAR, ground based scanning systems and marine sonar platforms.  More »
The Marine Center
The Marine Center at Northwestern Michigan College provides professional development and comprehensive technical and training solutions to the remotely operated and autonomous marine, unmanned aerial and land industry sectors.
Areas Of Focus
Remotely Operated Vehicles – ADCI Certification
Marine Electronics and Hydraulics
ROV Operations
Sonar Systems and Applications
Image Analysis and Processing
Surveying Fundamentals
High Definition Scanning
Integrated Geospatial Systems
Equipment And Facilities
The Marine Center and Northwestern Michigan College have an extensive list of equipment and facilities available to support your training and technical support needs.
Private And Custom Training
Using our state-of-the-art equipment and facilities, the Marine Center offers both private and custom corporate training ideal for groups or organizations with specific training and development needs.
Relevant Links
events
October 1–2, 2019  | Traverse City, MI
October 27–31, 2019 | Seattle, WA
Booth #619
Feb. 4–6, 2020 | New Orleans, LA
October 6–8, 2020 | Green Bay, WI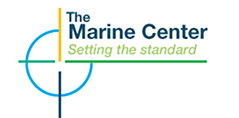 Upcoming courses & Events