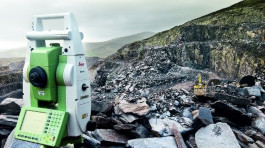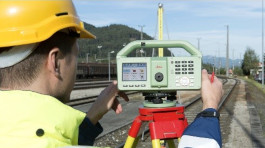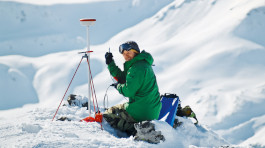 Surveying Degrees
In today's ever changing world of technology, autonomous vehicles, construction and development there has never been more demand for surveyors. All boundaries defining ownership, road construction, housing, schools, and commercial structures, cell phone towers, fiber optic line, gas pipe line, solar panel farms, oil – gas exploration, dams, rails, bridges, mining requires the assistance of a properly trained land surveyor.
The practice of surveying covers five major areas; boundary surveying, geodetic surveying, surveying for the design and layout of infrastructure, geographic information systems, and cartography. Surveyors that focus on land boundary surveying are employed by private sector companies, engineering firms or government agencies. Surveyors that concentrate on construction operations, mapping, energy exploration, or are employed by city, township, county, state or federal agencies which could include the Bureau of Land Management, county road commissions, departments of transportation, U.S. National Parks, and a multitude of other government and private entities.
The tools that a modern-day surveyor use are technically very advanced and vary depending on the accuracy and precision required for a specific task. Leica Geosystems has partnered with Northwestern Michigan College to provide a comprehensive set of equipment, ensuring every student in the program has ready access to the most recent tools and technology.
Job Outlook
There exists a huge need for well-trained surveyors regionally, state wide and nationally. Northwestern Michigan College in conjunction with Leica Geosystems is prepared to train individuals to the highest level of professionalism, productivity, and responsibility to meet the growing demand.
Articulation Agreement
Contact Information:
Phone: (231) 995-1300
Email: tech@nmc.edu