Great Lakes Culinary Institute (GLCI)Culinary Degree and Certificates
Program Overview
Restaurant, private caterer, food truck, aboard a ship — cooks and chefs are needed everywhere. Choose your path from NMC's culinary degrees and certificates, including specialties in baking/pastry and culinary-maritime. You'll learn in first-rate facilities, including baking, introductory and advanced kitchens, and Lobdell's teaching restaurant.
NMC offers:
ASSOCIATE IN APPLIED SCIENCE DEGREE - CULINARY ARTS
BAKING & PASTRY ARTS LEVEL II CERTIFICATE
CULINARY ARTS LEVEL I CERTIFICATE
CULINARY ARTS LEVEL III CERTIFICATE
NEW! CULINARY MARITIME CERTIFICATE

Chef on the water

Masterclasses

Top culinary school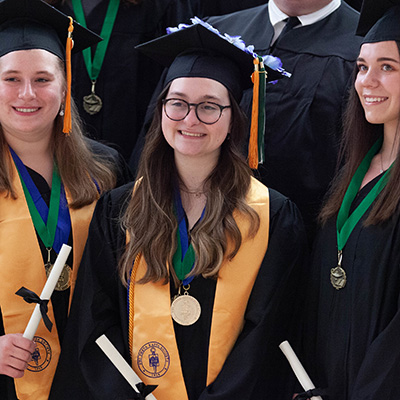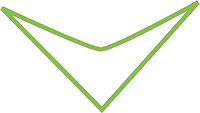 Hailey Greimel
2022 graduate
"Because of the great opportunities offered (at NMC) I was able to get a great scholarship to Johnson & Wales.
---
Growing the galley: NMC's culinary maritime speciality gets underway
RECORD-EAGLE – October 1, 2022
A New Chapter In The (Cook)book: NMC Reimagines The Great Lakes Culinary Institute
THE TICKER – September 23, 2022
When Maritime Met Culinary: Inside NMC's One-Of-A-Kind Partnership
THE TICKER – February 13, 2022
Important Dates
ACADEMIC CALENDAR
FAFSA
REGISTRATION