Futures for Frontliners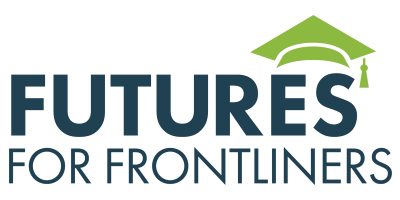 Futures for Frontliners is a new state scholarship program to give Michiganders who risked their health and lives working in essential industries during the state's April 1–June 30, 2020 COVID-19 shutdown tuition assistance to public community colleges including Northwestern Michigan College.
Enrollment in the state program opened Sept. 10, 2020 and ran through Dec. 31, 2020, and the scholarship was made available starting in Spring 2021.
For more information, email frontliners@nmc.edu or contact NMC Admissions.
If you were not eligible for Future for Frontliners or did not enroll, learn more about Michigan Reconnect. Started in February 2021, this state grant program serves a much broader group of qualified Michigan residents 25 an older and does not require that an applicant be a frontline worker.