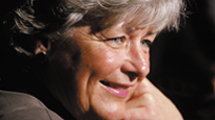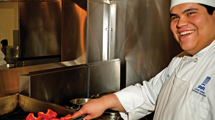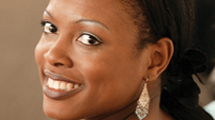 Returning Students
Do you have some college at NMC, but no degree? Ready to come back to finish your program or to start something new? With more than 80 areas of study, NMC offers plenty to choose from if you're ready to return to campus or retrain for a new career.
We welcome returning students back to NMC. If it has been more than two semesters (not including summer) since you've taken a class here, and in order to keep your information current, we ask that you update your information by completing the online application.
Questions? Problems? Visit the NMC Technology Help Desk or call (231) 995-3020.
If you have not been at NMC in the past five years, please start at New Students.
---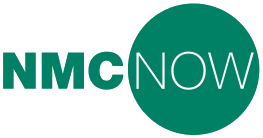 NMC students both past and present are achieving success in the classroom and in their chosen fields. This section showcases just a few of those successes. Sign up for NMC Now below to get those stories (plus upcoming campus events and media mentions) delivered to your inbox every other week. (Check out past issues here.)
Did you know?
65 percent of job openings require workers with at least some college education.
Source: Recovery: Job Growth and Education Requirements Through 2020, Georgetown University Center on Education and the Workforce
---
Proud Fact
NMC faculty members average 15 years of teaching experience at NMC.
---
my nmc story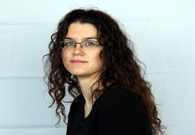 "The community atmosphere of NMC helps me feel that I'm not lost in the crowd. NMC cares about its students."
LORETTA BARAN