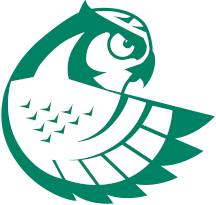 Financial Aid Events
Financial aid events
NMC recently held a series of virtual financial aid events. View two of them below.
If you need additional help completing the FAFSA, use the link on the right to schedule a one-on-one appointment with someone from our office.
You can also use these additional resources to help complete the FAFSA.
A brief overview of comparing college costs, cost of attendance, federal and state aid, scholarships, and more.
How to find and apply for scholarships.