Scholarships
Students must complete the NMC General Application to be considered for any and all NMC scholarships. NMC provides a searchable database to help students locate and apply for various NMC scholarships. Before a student can complete the scholarship application, they must be admitted to NMC. 
In addition, students will need to complete a Free Application for Federal Student Aid (FAFSA) to be considered for need-based NMC scholarships. NMC highly encourages all students to complete a FAFSA to maximize their eligibility for both NMC scholarships and federal financial aid.
All students must either have a cumulative grade point average (GPA) of at least 2.0 (NMC, high school, or transfer college) or they must be in good Satisfactory Academic Progress for Financial Aid (SAP) to be eligible for NMC scholarships.
In addition, most scholarships are not renewable for a second year, so plan accordingly. Students will need to apply for NMC scholarships each year.
Upon completion of the NMC General Scholarship Application, eligible students:
will automatically be matched to NMC scholarship opportunities, and
have the opportunity to view the Recommended Scholarship page under the Opportunities tab.

Additional action is required for the Recommended NMC Scholarships such as providing an additional essay, letter(s) of recommendation, or answering an additional question(s).
The following videos will assist students with the NMC scholarship application process:
Many of our scholarships are provided through generous charitable gifts to the NMC Foundation.
EXTERNAL OPPORTUNITIES
NMC also provides information on additional scholarship opportunities, offered by outside agencies on the External page under the Opportunities tab. NMC is not affiliated with these organizations or the awarding of their scholarships.
In addition to NMC scholarships, you may find the following scholarship resources helpful:
Types of financial aid
How to apply for aid
Important dateS
March 1: NMC's Priority Award consideration
My NMC Story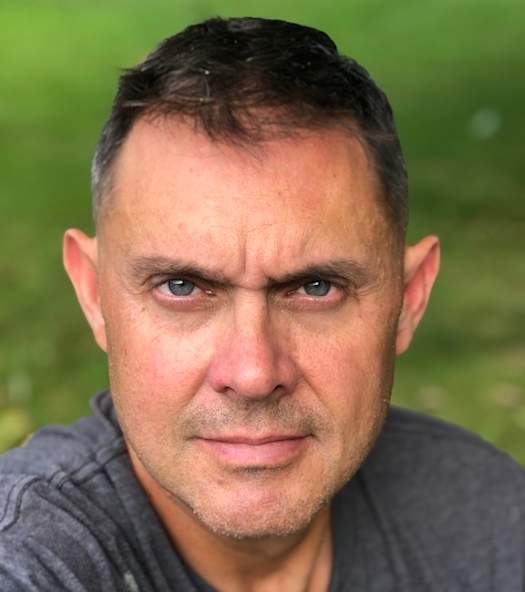 "I'm proud of the fact that, because of donors and NMC, I'm able to start a new career I'm passionate about, and work right here in my own community."
MATT MORGAN