Visual Communications invites pro-bono project submissions
TRAVERSE CITY — NMC's Visual Communications department invites area non-profit groups to submit graphic design, art direction and new media projects for consideration as pro bono class projects during the spring semester.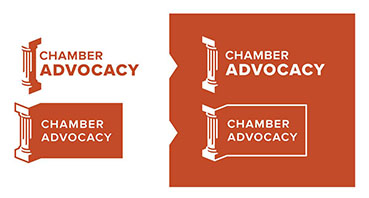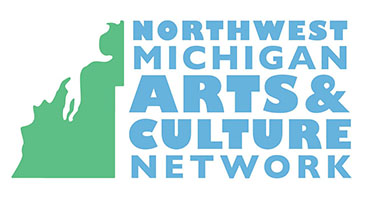 Part of the Visual Communications curriculum, the class project is free to the non-profits selected. The goal is a real-world assignment that allows students to interact with clients and exposes them to the commercial printing and production worlds, including film and new media production, creative advertising, graphic design and packaging. Projects will be completed by the end of the spring semester in April 2023.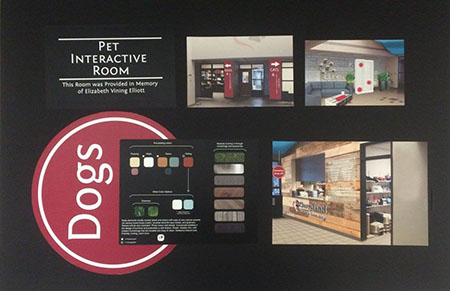 Potential projects could include logos, brochures, ad campaigns, packaging, graphic design, branding, posters, infographics, announcements, invitations, film, motion graphics, animations, exhibition design, TV commercials or anything relating to visual communications, commercial art, illustration and film or web design. The department is especially interested in conceptually-driven projects that will offer the students substantial opportunity for interaction with the client and process.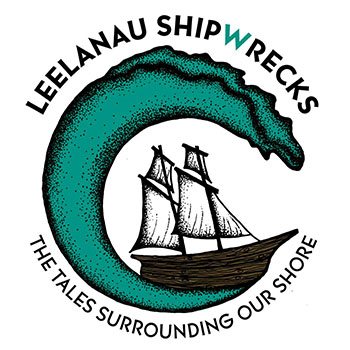 Please include the following in your submission:
Description, tone and purpose of the design work requested, as well as the targeted audience you identify being associated with this work / your organization.
List out EACH piece (logo / brochure / short film, etc.) that make up the ideal whole of your project. Other pieces may be identified by your student team or elements may be excluded based on their contracted plan or suggested in place of ones on this list.
Ideal completion date between February 28 and April 25. All projects will be completed by April 26. Feel free to stagger dates individual elements might be due.
Ideal time for mid-way progress check meeting in March.
Budget: While there is no fee for the services students will provide, organizations must provide funds for printing / production expenses. NMC is happy to coordinate printing / production and get quotes under all budgets, and the students should be included in this step as it gains them experience in obtaining production quotes.
Please submit project consideration requests to instructor Caroline Schaefer-Hills at cschaefer@nmc.edu by January 6.
Release date: DECEMBER 5, 2022
For more information:
Caroline Schaefer-Hills
Visual Communications chair
(231) 995-1334
cschaefer@nmc.edu
NON-DISCRIMINATION POLICY NOTICE
Northwestern Michigan College is committed to a policy of equal opportunity for all persons and does not unlawfully discriminate on the basis of race, color, national origin, religion, disability, genetic information, height, weight, marital status or veteran status in employment, educational programs and activities, and admissions.
nmc.edu/non-discrimination