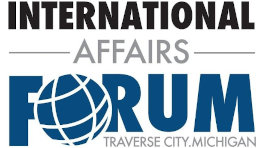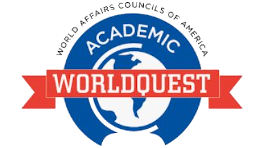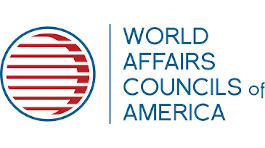 The International Affairs Forum (IAF) seeks to educate and engage our community on global issues through lectures, conferences and student outreach. Our aim is to help prepare the community for success in today's global society and economy, in partnership with the many businesses and organizations located here with a global reach.
IAF is a member of the World Affairs Councils of America, the largest national non-partisan network of almost 100 councils in more than 40 states dedicated to educating and engaging Americans on the critical global issues of our times.
For more information or for questions, go to TCIAF.com, call the IAF support office at NMC – (231) 995-1844, or send an email to IAF@nmc.edu.
IAF virtual events are held via Zoom. IAF in-person events are held at Milliken Auditorium at the Dennos Museum Center unless otherwise noted.
Can't attend an event? IAF content can be viewed later. Go to the IAF YouTube channel to view archived presentations.