Sustainability at NMC
our mission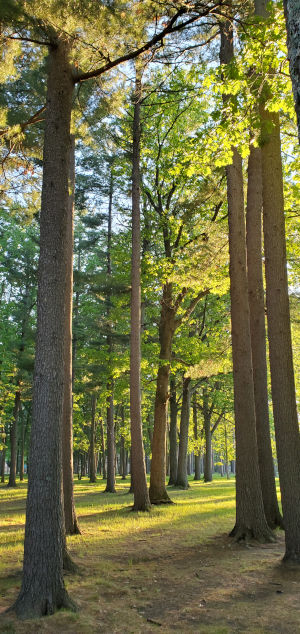 NMC is dedicated to spreading social, economic, and environmental change through education and action at the campus, community and national level.
The college is dedicated to fostering and sharing inquiry and knowledge about sustainability while minimizing consumption and encouraging ethical practices, both on and off campus.
Partnering with local, state, and national organizations, NMC strives to engage and to plan for the future, while protecting the planet today and tomorrow.
Join our mission by taking the sustainability pledge!
sustainability information & resources
★ Sustainability @ NMC

Annual Earth Day Celebration Event
Geothermal on Campus
LED Lights
Tree Plantings
Bike Fix-It Station

★ sustainability in the Classroom

★ Local Environmental Organizations
---
Sustainability Tips for on and off campus
---
Explore Nature in Grand Traverse County and Surrounding Areas