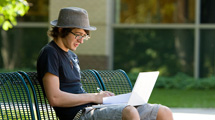 Get started on your college experience here at NMC.  More »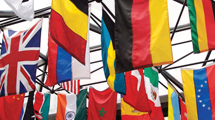 Each year NMC welcomes around 35 international students. Want to be one?  More »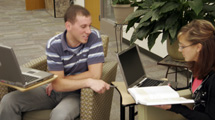 We're proud to offer affordable higher education. You'll save money by enrolling with us – up to $25,000 during your first two years!  More »
Welcome!
We're glad you've chosen to pursue your degree options at NMC. Let's get started.
Helpful Resources
Special applications

Fall 2016 Welcome Weekend
NMC students will be welcomed back to campus the weekend of Friday, August 26 through Sunday, August 28 with a series of FREE events including a movie night, ice cream social, professor Q&A, games, prizes, bowling and more! More information can be found here.
SAVE THE DATE — additional details to be posted closer to the event!