NMC names first class of Experiential Learning fellowship recipients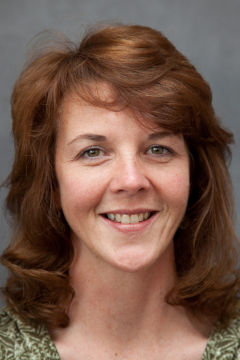 Lisa Blackford
(click for high-resolution photo)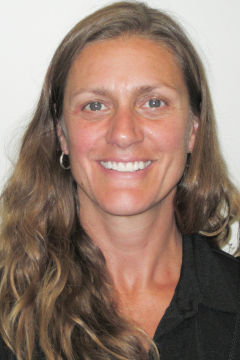 Tamara Coleman
(click for high-resolution photo)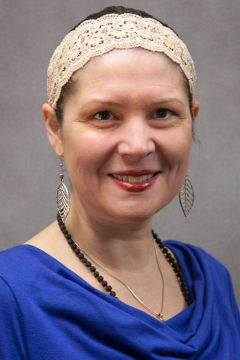 Sarah Montgomery-Richards
(click for high-resolution photo)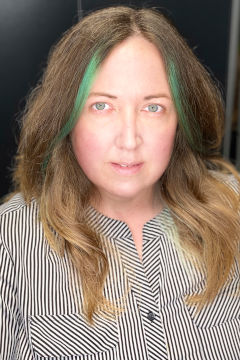 Caroline Schaefer-Hills
(click for high-resolution photo)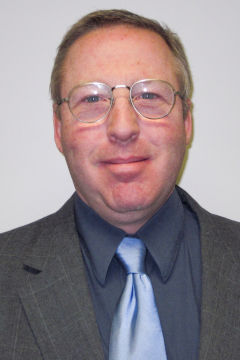 Brian Sweeney
(click for high-resolution photo)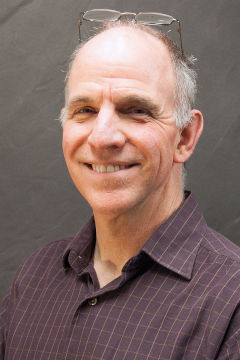 John Velis
(click for high-resolution photo) TRAVERSE CITY — Northwestern Michigan College has selected six faculty members as the first recipients of an Experiential Learning fellowship intended to accelerate the prevalence of the high-impact instructional style across disciplines.
Each recipient will substantially convert or create a course based on EL principles, which include students working in teams, immersive experiences, project-based assignments and online. The recipients and courses are:
Lisa Blackford and Tamara Coleman: The Science of Stress (new course)
Sarah Montgomery-Richards: Western Religions
Caroline Schaefer-Hills: Art Appreciation (online course)
Brian Sweeney: Basic Metallurgy
John Velis: Systems Analysis and Design
"It is exciting to see such a diverse group of faculty focused on innovation, collaboration and high impact teaching practices, as we uniquely prepare our students to live and work in the world of the 21st century," said Kristy McDonald, director of NMC's Experiential Learning Institute.
Montgomery-Richards said she hopes to overhaul Western Religions in order to boost enrollment. Currently the course draws half the enrollment of her Eastern Religions class.
"I think students feel like they know western religions," she said. She hopes a new design will challenge that assumption and increase the relevance of the philosophy course, which most students take as an elective.
"How is an understanding of religion in general, and diverse religious perspectives, going to help them in the future?" Montgomery-Richards said.
Social work and psychology instructor Blackford and biology instructor Coleman are combining their disciplines into a new course, the Science of Stress. Slated to be offered in the fall 2020 semester, students will explore current research on stress and its impacts on body systems. It will meet in an anatomy and physiology lab, as well as in a simulation lab, and is intended to have practical applications, too, as students gain an experiential understanding of stress on learning, anxiety and depression and tools for resilience.
"The whole campus, we talk about how students' stress has gone up," Blackford said.
"We saw it as an epidemic," Coleman added.
Each recipient will receive a $1,500 stipend. The fellowship, is one of the first initiatives of NMC's Experiential Learning Institute, which launched in 2019 as a way to formalize efforts to expand experiential learning college-wide, which date to 2016. It will collaborate with both on-campus and community stakeholders to engage students and the community, locally, nationally and globally. The Institute will connect the community and NMC by seeking creative partnerships, serving ongoing community needs, and preparing learners for future employment.
Release date: FEBRUARY 3, 2020
For more information:
Kristy McDonald
Director, Experiential Learning Institute and Business Instructor
kmcdonald@nmc.edu
(231) 995-1059
NON-DISCRIMINATION POLICY NOTICE
Northwestern Michigan College is committed to a policy of equal opportunity for all persons and does not unlawfully discriminate on the basis of race, color, national origin, religion, disability, genetic information, height, weight, marital status or veteran status in employment, educational programs and activities, and admissions.
nmc.edu/non-discrimination