A Taste of Success: Sip. Savor. Support.
Formerly the Grand Traverse Tasters' Guild Event & Auction
Meet the great chefs of tomorrow! Join us next February for a fabulous strolling dinner of international cuisine with local wine, craft beers, spirits and more. At this unique event at NMC's Great Lakes Campus all of the food is prepared by Great Lakes Culinary Institute students and served at numerous tasting tables.
Be part of making culinary education possible for students — all proceeds from the event benefit student scholarships. Last year thanks to the support of people like you, this event raised funds to support 27 scholarships totaling $87,000!
Thank You To Our 2017 Sponsors!
Richard and Diana Milock
Don and Marylou Coe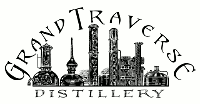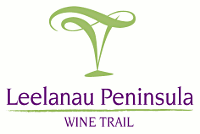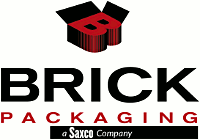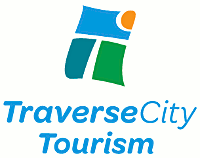 Save The Date!
The next Taste of Success will be held Friday, April 6, 2018.
Can't Wait For The Next Culinary Event?
Sign up for the culinary newsletter to be notified of upcoming events. Sign up here »

Thank you to all the guests and community partners who make this event a success!