Laura J. Oblinger, Chair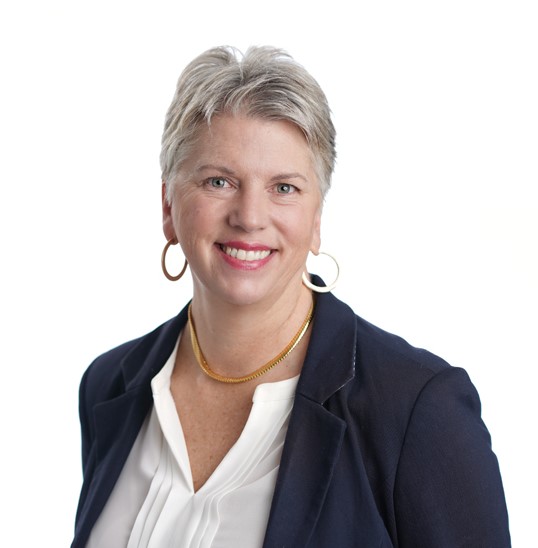 Laura J. Oblinger was elected to the Board of Trustees in November 2020 and elected Chair in January 2023. Her term runs through December 31, 2026.
Laura serves as chair of the the NMC Board of Trustees Building and Site Committee, and serves on the Presidential Performance and Compensation, Fellows Nominating, and Executive committees.
She is director of client services and business development for Rehmann, a financial services firm, leading their client service and practice growth efforts in northern Michigan. Prior to joining Rehmann in 2017, Oblinger served the Traverse City Area Chamber of Commerce in multiple leadership roles from 2003 to 2016. She led the Chamber, which covers a five-county region, as executive director from 2014-16. Under her leadership, the Chamber was recognized in 2014 by the Michigan Association of Chamber Professionals as the Large Size Chamber of the Year. She has been recognized multiple times by the Traverse City Business News as a leader and influencer in the region.
Other community involvement includes serving on the board of directors as the vice chair for Goodwill Industries of Northwest Michigan, Junior Achievement of northern Michigan, and the Traverse Area Association of Realtors. Oblinger currently serves as a board member of the Grand Traverse Area Manufacturing Council and co-chair of the NMC Community Engagement Committee for its Be What's Possible campaign.
Oblinger is also an alumna of Northwestern Michigan College, earning her associate's degree in 1997. She earned her bachelor's degree from Davenport University at the NMC University Center in 1999, and her MBA, also from Davenport at the UC, in 2015.