Course Listing
Courses

Marine Systems

ROV Ops Certification (ADCI Certification)
Fundamentals of Marine Technology
Marine Acoustics
Marine Data Processing
Advanced Marine Platforms
Marine Archaeology Technology
Marine Project Management
LEAN Marine
Marine Technology Camp (Co-Sponsored with MTS)

Unmanned Aerial Systems

FAA Remote Pilot Certification
Confined Space Flying
UAS Land Survey Application
Aerial Image Data Processing
UAS Flight Fundamentals

Surveying

Fundamentals of Land Surveying
Conventional Surveying Techniques
GNSS Positioning Techniques
Surveying Data Processing, Adjustments and Imaging
Route Surveying (Roads, Rails, Bridges)
Pipeline Surveying
Boundary Surveying for the New Surveyor
Forensic Mapping for Law Enforcement
High Definition Scanning
Private and custom training:
Using our state-of-the-art equipment and facilities, the Marine Center offers both private and custom corporate training ideal for groups or organizations with specific training and development needs. Contact us today to learn more!
Upcoming events:
October 1–2 | Traverse City, MI
October 27–31 | Seattle, WA
Visit us at Booth #619
Contact Information
Phone: (231) 995-2500
Email: marinecenter@nmc.edu
Campus Location
The Marine Center is located in the Parsons-Stulen building on NMC's Aero Park Campus, at 2500 Aero Park Drive., Traverse City, MI 49686.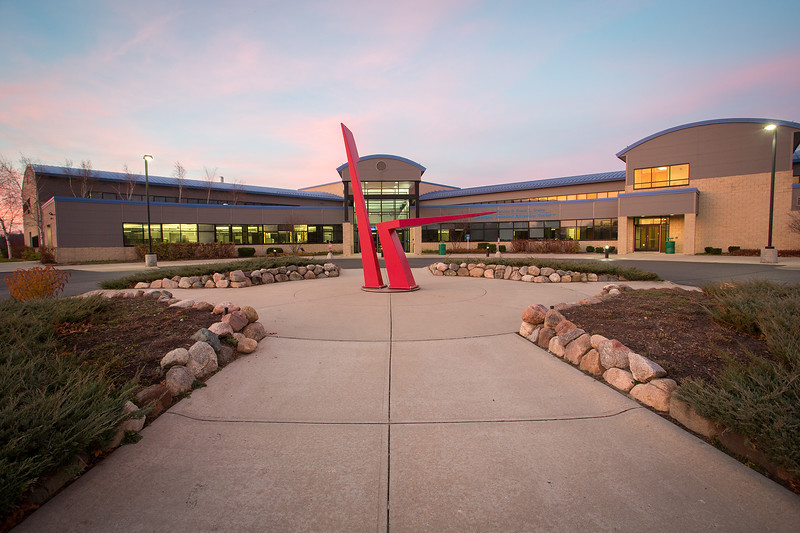 Custom Directions
For custom driving directions to the Aero Park Campus from Google, enter your street address, city and state below. (The directions will appear in a new browser window.)