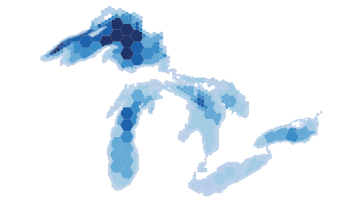 Lakebed 2030 Conference
Lakebed 2030 Conference
September 19–21, 2023 | Traverse City Michigan
The 2023 conference is focused on the scientific, economic, and environmental value associated with the high-resolution mapping of the Great Lakes.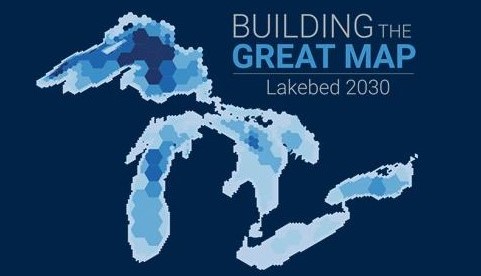 What is lakebed 2030?
An annual conference that brings industry professionals together from science, research, policy, government, and industry to:
Focus on high-resolution mapping data in the Great Lakes.
Develop strategies to catalog lakebed information for shared use.
Showcase the latest technology advancements.
Why mapping the Great Lakes matters!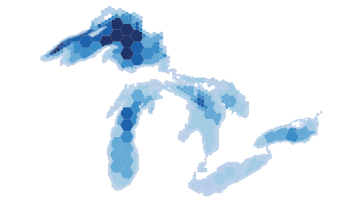 The Great Lakes region represents 27% of the combined U.S. and Canadian population and 28% of the Canadian and U.S. economic activity.
They hold 21% of the world's freshwater and supply 40 million people with drinking water.
The Great Lakes region has a combined gross domestic product (GDP) of over $6 trillion and is home to more than 30 million jobs.
Less than 15% of the Great Lakes have been mapped
Understanding and solving the complex issues across the watershed will require ingenuity, innovation, and collaboration. Addressing these issues will require an understanding and knowledge of the waters within the watershed.
Mapping the Great Lakes Infographic
Cost & Approaches for Mapping the Great Lakes
Conference Organizers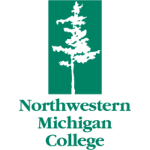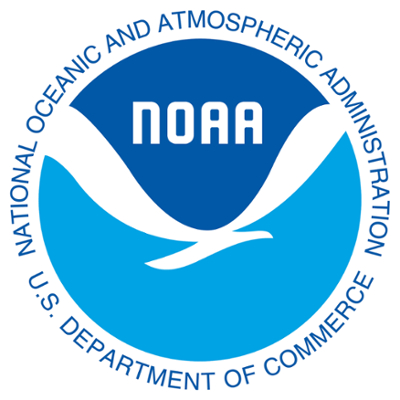 Lakebed 2030 2022 Conference materials
Conference Registration and Sponsorship Opportunities
Travel information
Our Sponsors
Gold
---



Silver
---




Bronze
---