Gene Jenneman, Brad, D.J. and Marty Oleson named NMC Fellows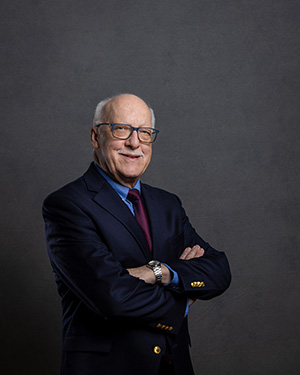 Gene Jenneman
( Download a high-resolution photo)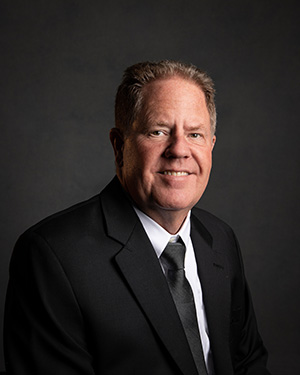 Brad Oleson
( Download a high-resolution photo)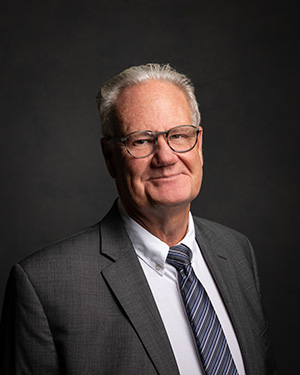 D.J. Oleson
( Download a high-resolution photo)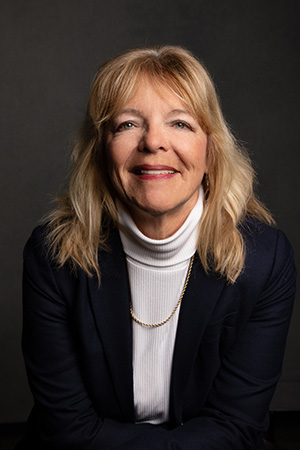 Marty Oleson
( Download a high-resolution photo) TRAVERSE CITY — Northwestern Michigan College's highest honor, the NMC Fellow award, has been bestowed for 2023 on Gene Jenneman and Brad, D.J. and Marty Oleson, all of Traverse City.
Jenneman was the first director of NMC's Dennos Museum Center. The Olesons — siblings Brad and D.J. and cousin Marty — are the third generation of the family whose financial and volunteer support for NMC spans all eight decades of its existence.
Appointed as Dennos director before the museum even opened in 1991, Jenneman led the museum until his retirement in 2019. His mission was to bring the world to Traverse City via the art exhibited in the galleries and performed in Milliken Auditorium. His culminating achievement was a 15,000 square foot expansion completed in 2017, which nearly doubled the museum's exhibition space. The new galleries showcase pieces from the permanent collection that Jenneman acquired over 30 years, as well as the Dennos' signature Inuit art collection. One of the permanent collection galleries bears his name.
The Oleson trio carried on the NMC Barbecue tradition started in 1956 by their grandparents, Jerry and Frances Oleson, until it concluded in 2020 after raising nearly $2 million for college projects. Marty Oleson is a member of the NMC Foundation Board, appointed in 2010. She served on the annual campaign and alumni committees, as well as the Innovation Grants Committee, now known as the Office of Possibilities Committee. Brad Oleson was the Oleson family representative on the Barbecue Board for decades. He helped engineer many improvements through the years and was a tremendous stabilizing force. He was typically the first to arrive and the last to leave every Barbecue Day.
D.J. sits at the helm of Oleson's Corporation and was recently chair of the Michigan Grocer's Association. His internal leadership with the business helps make it possible for the Oleson legacy to live on as he cheers his sibling Brad and cousin Marty in their community-facing roles.
The Fellow is Northwestern Michigan College's highest honor, awarded annually since 1964. Fellows may be nominated because they have demonstrated influential networking on behalf of the College, have demonstrated a pattern of outstanding financial or personal time contributions to NMC, or as a retiree of the College continue to contribute back to their academic or professional fields as volunteers, mentors or advisors. Exceptional contributions in one or more of these areas may justify nomination.
See a list of past recipients here.
Release date: March 31, 2023
For more information:
Diana Fairbanks
Associate Vice President of Public Relations, Marketing and Communications
dfairbanks@nmc.edu
Media on deadline, call or text (231) 392-6082
Non-deadline inquiries: (231) 995-1020
NON-DISCRIMINATION POLICY NOTICE
Northwestern Michigan College is committed to a policy of equal opportunity for all persons and does not unlawfully discriminate on the basis of race, color, national origin, religion, disability, genetic information, height, weight, marital status or veteran status in employment, educational programs and activities, and admissions.
nmc.edu/non-discrimination