Engineering
Can you visualize better ways of approaching problems? Do you enjoy designing and building things to solve those problems? If you can relate to this way of thinking, consider NMC's Engineering Program, which emphasizes the tools and theories that provide background for all engineering fields.
From trigonometry to thermodynamics, NMC offers the math, science, and engineering fundamentals for students to get started on a career in engineering. Through these courses, students can build the foundation needed to transfer to many four-year engineering programs at the junior level. In doing so, students enjoy small class sizes and individualized instructor interaction; all at a cost far below four-year institutions. Common transfer partners include Michigan Technological University, the University of Michigan, Michigan State University, and Western Michigan University.
Articulation Agreements
Course Sequence Guides for Transfer to Michigan tech
Success Story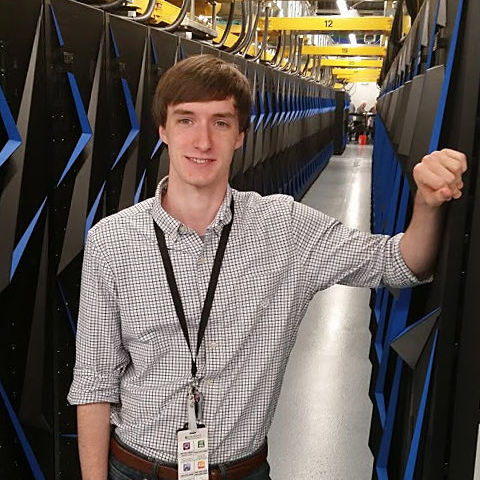 Grad's COVID-19 research team wins supercomputing prize.
---
In The News
NMC to offer associate degree in engineering in fall of 2021
UPNORTHLIVE
January 26, 2021
NMC approves engineering degree
RECORD-EAGLE
January 26, 2021
NMC and Michigan Tech create new articulation agreement for engineering students
NMC NEWS RELEASE
August 7, 2019
My NMC Story
"The best part of my (NMC) experience has been with the engineering program, the Baja project and the trip to Russia."
KYLE KORSON