Esports Management Certificate
Program Overview
Unlock your Esports management career today!
Get ready to immerse yourself in the exciting world of esports management with NMC's cutting-edge certificate program. We're your gateway to an exhilarating career in the booming esports industry.
NMC offers:
CERTIFICATE OF ACHIEVEMENT (LEVEL I)
Why NMC Esports Management?
Exceptional faculty: Learn from experts with real-world esports experience.
Career-focused: Equip yourself with skills in demand by top esports organizations.
Industry connections: Gain valuable insights through our network of industry partnerships.
Seamless transfer: Your certificate paves the way to a bachelor's degree at Ferris State University.
Program highlights:
Esports fundamentals: Dive into the core of esports, understanding the games, teams and players that drive this multi-billion-dollar industry.

Business & marketing: Master the art of marketing, sponsorship and event management.

Hands-on experience: Get involved with real esports events and projects.

Global Reach

High-Growth Industry

Online & Hybrid Courses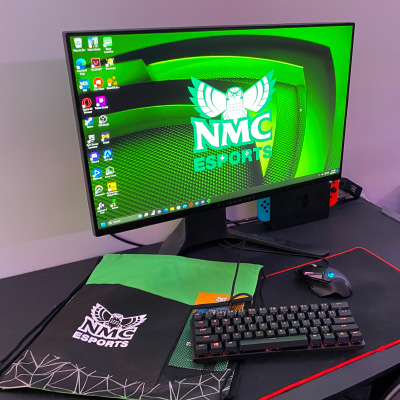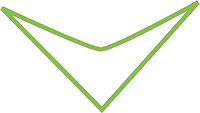 Interested in our varsity team?
Learn more here.

---
Why universities are embracing esports
CRUCIAL
April 20, 2020
Embracing eSports in Higher Education
PUPN
January, 2020
Global Esports Revenue Reaches More Than $1 Billion As Audience Figures Exceed 433 Million
FORBES
December 13, 2019
Important Dates