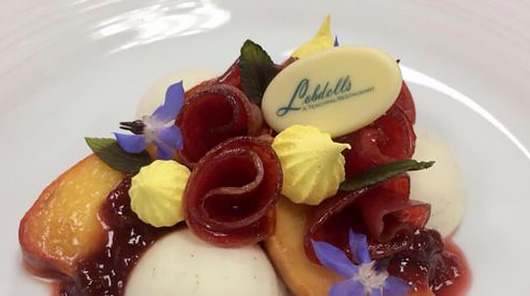 Appetizers, salads, soups, sandwiches and entrées to tempt your taste buds.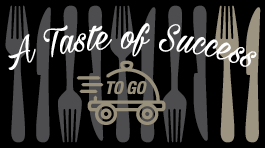 Thank you for joining us on April 28 for a to-go world cuisine tour.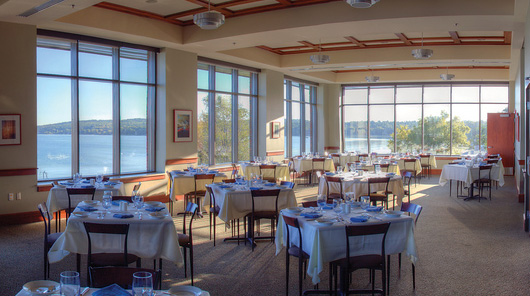 Four training kitchens and an adjacent conference center are among the features of NMC's culinary school.
Lobdell's: A Teaching Restaurant
Enjoy one of the region's finest bayside dining experiences by visiting Lobdell's, a 90-seat restaurant overlooking beautiful Grand Traverse Bay and named in honor of longtime NMC supporters Wayne and Terry Lobdell. Your support is appreciated.
Located at the Great Lakes Campus, Lobdell's serves as a working laboratory for the Great Lakes Culinary Institute's culinary and baking students. Lobdell's is open to the public for lunches, dinners, cocktail hours, special events and morning coffee and sweets in the fall, spring and summer semesters. 
Fall 2023 Events
Farm to Table prixe fixe dinners
Students enrolled in the Farm to Table class will showcase their knowledge and skills as they prepare food items from local and regional farms. Each dinner will have a unique prix fixe menu and a wine flight paired with the courses. This wine pairing experience is optional and will be available for purchase at the dinner. 
Dates
Thursday, September 7
Thursday, September 28
Thursday, October 5 
Cost: $65.00 plus tax and gratuity, not including wine pairing
Reservations open on Friday, September 1 and can be made by calling (231) 995-3120. Seating is limited and available in 15 minute intervals between 5:30-6:45 p.m. 
Cocktails and Charcuterie
The Beverage Management class will be crafting artisanal beverages and offering tasty small plates at Lobdell's throughout November and early December.
Dates
Friday, November 3
Wednesday, November 8
Friday, November 17
Wednesday, November 29
Friday, December 1
Reservations open later this fall and will be available in 30 minute intervals from 4:30-6 p.m. More details coming soon.
Garde Manger reception
The Great Lakes Culinary Institute will host a Garde Manger reception on December 8, 2023. This is an event you will NOT want to miss! More details coming soon.
Learn more about Lobdell's and the Great Lakes Culinary Institute: