50th Anniversary Celebration of NMC Aviation
Gala Dinner — Thursday, September 28, 2017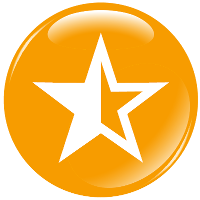 Former students and faculty, supportive community members, and industry leaders met up at this fun and inspiring dinner event at the Grand Traverse Resort & Spa. It was a night to celebrate the program milestones and people who've made NMC Aviation the premier program it is today!
Special guest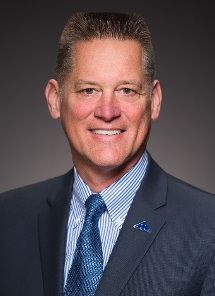 Keynote speaker Brian Bishop, retired Major General from the United States Air Force now one of NMC's esteemed flight instructors since 2015.
For more information
Contact:

Thank you sponsors!
Envoy Airlines
Alfie Logo Gear
Amway Aviation
Avflight
Avfuel
Cherry Capital Airport
Kim Hagerty & Antonio Simao
Northern Jet Management
Republic Airlines
SkyWest Airlines
Textron Aviation