50th Anniversary Celebration of NMC Aviation
Symposium — Thursday, September 28, 2017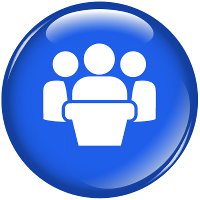 The NMC Aviation Symposium was an opportunity to exchange ideas and information on the future of hiring in field of aviation. The symposium featured a program with both hiring managers and future pilots together to discuss what each are looking for in the recruitment process, explore at a high level how to meet industry needs with a pilot shortage, and address what is needed from candidates in the path to promotion.
Special Guests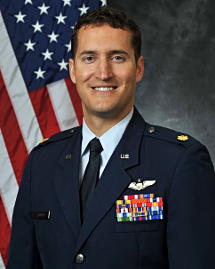 Keynote speaker Major Benjamin A. Donberg, Chief of the Fighter Portfolio in the Secretary of the Air Force's Legislative Liaison office. Ben is the liaison leading the conversation on the global demand for skilled aviation professionals (in particular pilots), and what both the military and the industry can do to bridge the gap between supply and demand. He provided a "State of the Industry" speech from the D.C. and military perspective and address what actions are being taken in partnership with schools and airlines to help tackle the issues.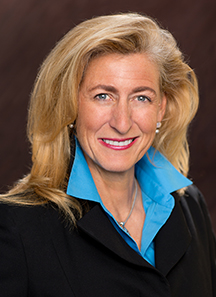 Discussion leader Linda Lindquist-Bishop led a high-level discussion about attracting and retaining talent, marketing and partnership opportunities, while challenging the group to generate ideas on next steps. This was an opportunity to have conversations between schools, airlines, and business aviation together toward one common goal in support of talent development.
For more information
Contact:

Thank you sponsors!
Envoy Airlines
Alfie Logo Gear
Amway Aviation
Avflight
Avfuel
Cherry Capital Airport
Kim Hagerty & Antonio Simao
Northern Jet Management
Republic Airlines
SkyWest Airlines
Textron Aviation