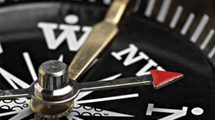 Need help finding the right career and the degree to help you get there? More »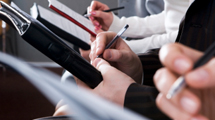 Need job-seeking tips or help with your resume? More »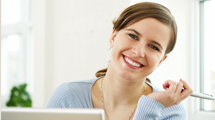 Want to work on campus?  More »
NMC career fair
Come check out Northern Michigan's largest career fair March 5th, 3:30 – 5:30 p.m. at the Hagerty Conference Center (Great Lakes Campus). Click here for more information.
Career Advising
Career advisors are available to assist you as you explore career paths or search for a job. More »
Contact the Advising Center for an appointment.
MyPlan is a free career planning resource that allows you to take assessments of your skills, interests, work values and personality and then match those characteristics to career options. All currently enrolled NMC students, faculty, staff and alumni may use MyPlan at no charge.
Login Instructions:
Go here to get started
Select the "Account" tab on top right
Select "Create Free Account"
Complete the registration form and then select the "Continue" button
Enter NMC's license code: Z3LLKB9G
Select the "Submit Registration" button
Are you an employer? We provide a variety of services specifically for employers. More »