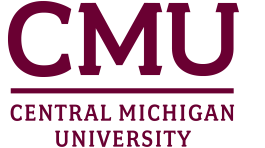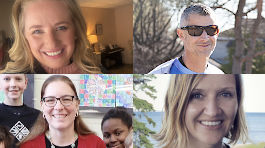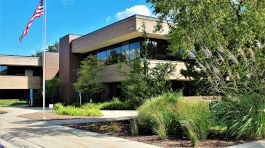 NMC University Center celebrates 25 years
---
Hannah Beaudry Saved $90,000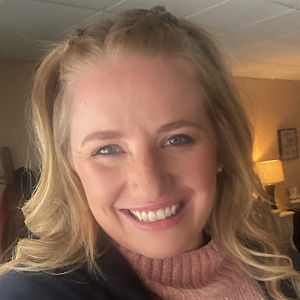 Hannah Beaudry, 25, of Elk Rapids graduated from NMC in 2015 and earned her bachelor's in elementary education from Central Michigan University at the UC in 2018. She reckons she saved herself $90,000 in debt by choosing local.
"Completing my education at Northwestern Michigan College and the University Center through Central Michigan University has set me up for success," said Beaudry, a third-grade teacher at Traverse City Christian Schools who is getting married this summer. "Entering the field of education with considerably less debt has taken a weight off my shoulders in an already taxing profession. I am thankful for a quality education while spending less money."
---
Victoria Derks earned three degrees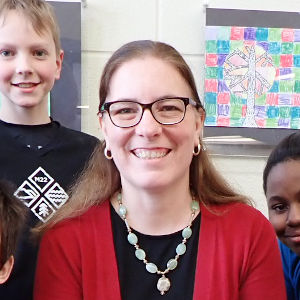 Victoria Derks earned her associate degree from NMC in 1989, before the University Center existed, and had to leave Traverse City for her bachelor's degree in elementary education. Since returning, she's gone on to earn not one, not two, but three degrees from UC partners: a master's from Michigan State and an education specialist and education doctorate from CMU.
"The UC allowed me to continue my education from TC. I doubt that I would have ever gone as far without the UC," said Derks, principal at Cherry Knoll Elementary in Traverse City.
The Traverse City resident, 52, enjoys traveling with her family, especially to the U.P. and out west.
---
Megan Hancock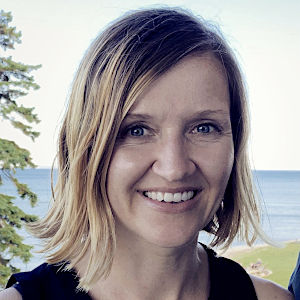 Megan Hancock earned her associate degree from NMC in 2000. She went on to earn a bachelor's degree in elementary education in 2004 and a master's degree with a reading specialization in 2011, both from CMU at the UC.
"It gave me the confidence and know-how to lead a satisfying and fulfilling 15-year teaching career," Hancock, an upper elementary teacher in the Montessori program at Traverse City Area Public Schools.
Outside her classroom, Hancock, 43, owns a dog food company, Best Friends' Kitchen. She consults with pet parents on healthy dog food choices, and cook for a handful of local dogs. She and her husband Chris have two dogs, Wallace and Oliver.
---
Stephen McDonald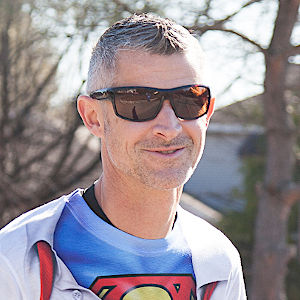 Stephen McDonald of Elk Rapids graduated from NMC in 2001 and went on to earn a Bachelor of Science degree in education from CMU at the UC in 2009. He's now a second-grade teacher at Lakeland Elementary in Elk Rapids.
"After completing my degree at the UC, I landed my dream job at our local elementary school, and was blessed to watch all of our children go through grades K-5," said McDonald, 49. He and his wife Kristy McDonald, a business instructor at NMC, have three children, Harper, Sophia and Ian.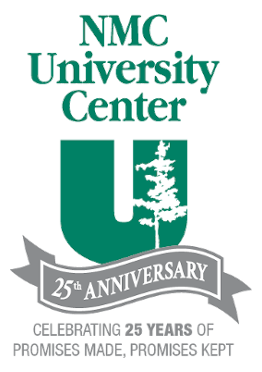 CMU President Bob Davies
Check out the programs that Central Michigan University offers through NMC's University Center. Learn more »