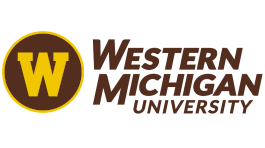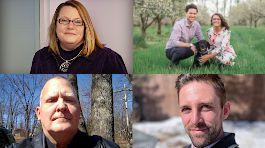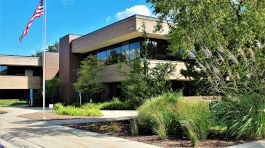 NMC University Center celebrates 25 years
---
A water career in the heart of the Great Lakes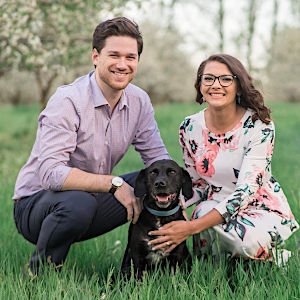 Andrew Cater attended NMC from 2013-16, simultaneously earning his bachelor's degree in freshwater science & sustainability from Western Michigan University at the University Center in 2016. After earning a master's degree in hydrology and water security, he's now a municipal drinking water specialist.
"My UC degree allowed me to stay in Traverse City and find a career job in my field. What more could I ask?" says Cater, 27, whose newborn daughter and trading cryptocurrencies keeps him busy outside the water world.


---
"A fresh start in life"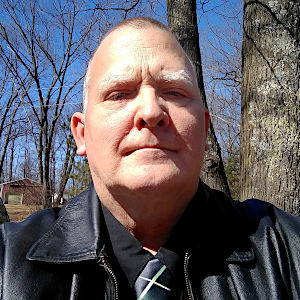 Ralph Godmar of Johannesburg attended NMC in 2015 and went on to earn his bachelor's degree and master's degree from Western at the University Center. He also earned a graduate certificate in WMU's Specialty Program in Alcohol and Drug Abuse (SPADA).
"The educational opportunities provided by the partnership between the University Center and
WMU have helped to attain the goal of a fresh start in life where life has no limits," said Godmar, 57, who most recently worked at Harbor Hall in Petoskey and wrote grants to help patients pay for addiction treatment services. He's a Navy veteran and grandfather of five who enjoys rustic camping.


---
"Wonderful professors and classes"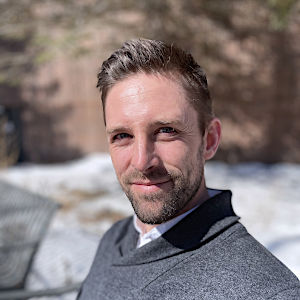 Matt Peschel, 41, earned his master's degree in counselor education: school counseling from WMU at NMC's University Center in 2015. He's now a school counselor at Glen Lake High School.
"NMC's University Center allowed me the opportunity to pursue a top rated program by providing access to wonderful professors and classes," says Peschel, who lives in Leland with his wife Sarah and two young children. He enjoys gardening, motorcycles, soccer and reading.


---
Mental health supervisor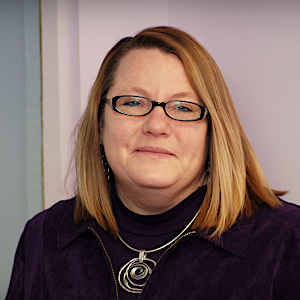 Susan Stendel of Cadillac earned her master's degree in counseling psychology from Western at the NMC University Center in 2005 and is now Mental Health Supervisor for District Health Department #10.
"My degree helped me become a successful, independent, strong woman. I have helped many people and now have the privilege of helping other therapists," said Stendel, 50.