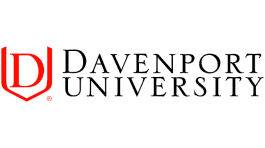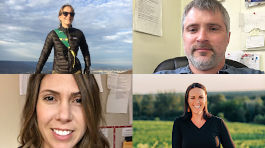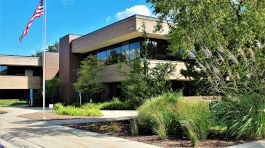 NMC University Center celebrates 25 years
---
Toasting opportunity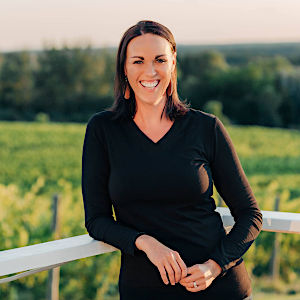 McKenzie Gallagher of Suttons Bay earned her master's in business administration with a focus on strategic management from Davenport University in 2011.
"As a new parent working full-time, taking night classes at the UC was the only way I could achieve my goal of obtaining my MBA," Gallagher said. "It was through my studies that I was able to focus on my business plan for starting Rove Estate."
The mother of four is now the proprietor of the winery perched on the highest point in Leelanau County. Rove Estate preserves the agricultural heritage of the land, part of her husband's family cherry farm for 130 years.


---
Skills to run his own business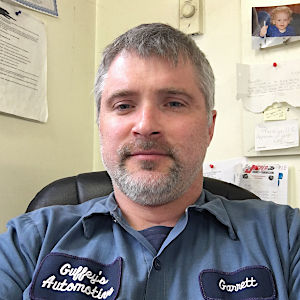 Garrett Guffey graduated from NMC's Automotive Technology program in 2001 and went on to earn a bachelor's degree in business management from Davenport in 2003. He now owns and operates Guffey's Automotive Service in Maple City.
"My University Center degree has helped me run and manage my own business for the last 14 years by giving me skills and information I would have otherwise been unable to achieve," said Guffey, 41, a father of three who enjoys camping and traveling in the U.P. with his family.


---
RN grateful for career, financial, family stability
Rachel Roman graduated from NMC's associate degree nursing program in June 2015 and from Davenport's Bachelor of Science in Nursing program at the University Center just six months later.
"My degrees represent a fork in the road of my life — a stable career started and my entire existence has improved, from emotional well-being, financial well-being, and family stability and security to fun," said Roman, 39, a mother of five.
Currently the lead RN care manager at Northern Lakes Community Mental Health, she's preparing to start her master's program as the next step in her long-term goal of becoming a psychiatric nurse practitioner.


---
Pilot soars with BBA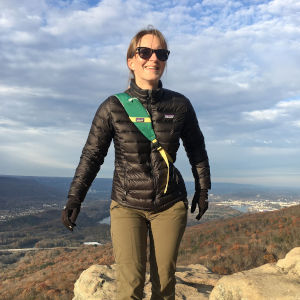 Abigail Smeltzer graduated from NMC with an associate degree in flight technology in 2014 and went on to earn her Bachelor of Business Administration degree from Davenport in 2017. She's now a captain for Envoy Air, Inc., based at O'Hare International Airport in Chicago.
"My UC degree has and will afford me the ability to stand out among my colleagues. Airlines are looking for brilliant, stand up and motivated individuals to work in complex environments and to complete the mission safely," says Smeltzer, 29, who enjoys traveling in her spare time. Here she is atop Lookout Mountain in Chattanooga, Tennessee. She's crossed the Arctic Circle, Tropic of Cancer, the Equator and the Tropic of Capricorn. The Antarctic Circle is still on her list.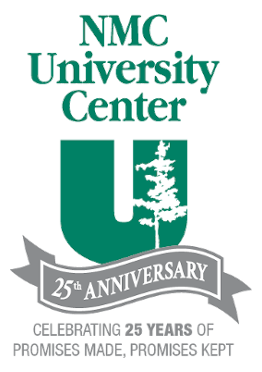 Davenport President Rick Pappas
Check out the programs that Davenport University offers through NMC's University Center. Learn more »