Construction Technology - HVAC/R Technology
HVAC/R technicians have been in demand for installations, maintenance, repair, and support for industries ranging from private home owners to hospitals, manufacturers, and breweries. Technical training includes heating, ventilating, air-conditioning, and refrigeration systems for residential through commercial/industrial applications. The curriculum is designed by the industry and aligned with national competency standards (EPA certification).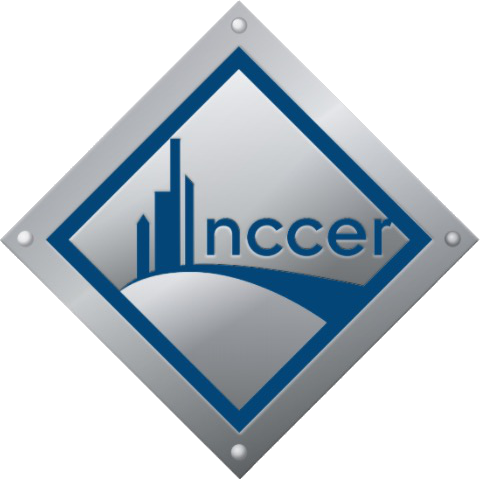 NMC is an NCCER Accredited Training Sponsor.
Who should consider a career in HVAC/R technologies?
People who like working with their hands
People who like solving problems
People who like working outdoors
People who enjoy working independently or are interested in starting their own business
Career opportunities
Installer
Service Technician
Field Supervisor
Inspector
Sales Engineer
Inside Sales Manager
Distributor Sales
Estimator
Owner
Trainer
Commercial contracting
Residential contracting
Course Sequence Guides
Program Requirements
Program Outcomes
This program meets the requirements for preparation or licensing in the state of Michigan. The applicability of this program to requirements of other states has not been determined.
Construction
Renewable Energy