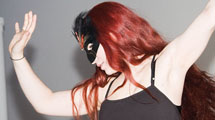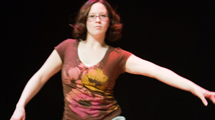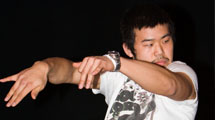 Dance
NMC offers a couple of options if you're interested in pursuing a career in performing arts. Programs in both dance and theater are available, and along with coursework, you'll have ample opportunity to explore your creativity through artistic campus organizations.
Dance On The Face Of The Earth
Filmed in April 2015 as a collaboration between NMC Visual Communications and Dance departments. Krystn Madrine and Jessie Zeller filmed and edited. Dancers are NMC student Mike Deleon and instructor Dorothy Eisenstein.
What you'll find at NMC
Transfer courses, two-year associate degrees and professional certificates
Online learning options
Access to BA and advanced degrees through NMC's University Center
Small classes, personal attention
Scholarship opportunities
Reasonable tuition
Excellent academic reputation
Dedicated faculty & staff
On-campus housing options