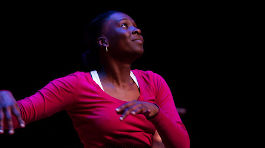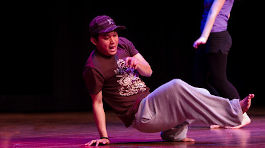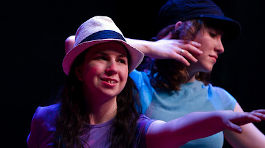 Dance
NMC offers a couple of options if you're interested in pursuing a career in performing arts. Programs in dance are available, and along with coursework, you'll have ample opportunity to explore your creativity through artistic campus organizations.
Program Requirements
NMC CODE 707
Students wishing to pursue an interest in the field of dance should take the courses listed here and consult with an advisor and a dance faculty member before their first semester at NMC.